Environmental, Sustainable And Governance Investing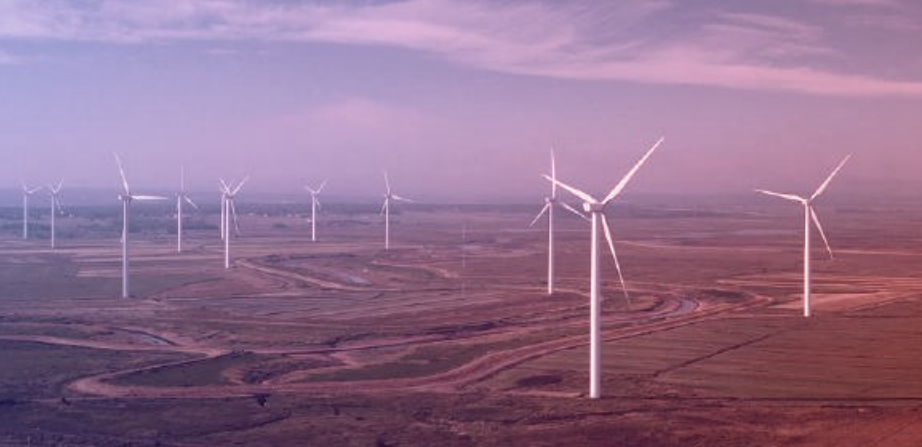 Environmental, Sustainable and Governance Investing (ESG), in so much as it differentiates leaders from laggards in the transition to a more sustainable planet, will become increasingly relevant to investors in the second half of the year. Those appreciative of the fact that 'infectious diseases' like COVID-19 were just one of thirty risks included in the 2020 Global Risk Perception Survey (organised by the World Economic Forum) will surely shift from a pre-pandemic complacency to a mindset laser-focused on resilience-from and preparedness-against future low-frequency high-impact events.
The relative performance and fund flows of Environmental, Sustainable and Governance Investing-linked assets in the
first half of 2020 suggests the asset class is well positioned to facilitate such a shift. Assets invested in the best-in-class iShares Socially Responsible Investment (SRI) range of exchange-traded funds (ETFs) increased by 63% so far this year, whereas a basket of vanilla equivalents shrank by 9%. Further, the MSCI World Socially Responsible Investment index beat the MSCI World index, outperforming both during the drawdown to the March-lows and in the rebound-to-date, highlighting similarities between ESG and other factor strategies such as 'quality' and 'minimum volatility.'
Assets invested in the iShares SRI range of ETFs, which provides exposure to companies with high ESG scores and excludes companies whose products have negative social or environmental impact, have increased dramatically this
year versus a basket of vanilla equivalents. We recently increased exposure to ESG-linked assets in our core and satellite allocation, confident that these investments will continue to benefit from superior risk-adjusted returns, healthy fund flows and macroeconomic tailwinds. Policymakers around the world have proposed 'green-tinted' pandemic-induced stimuli and these recovery efforts will likely prioritise ESG-friendly investments and catalyse growth in key 'sustainability
sectors' like renewable energy and electric vehicles.