Working To Secure Your Family's Future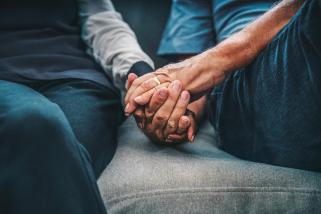 Our award-winning pension advice is tailored to your financial goals. We provide bespoke advice on the best products for your unique situation.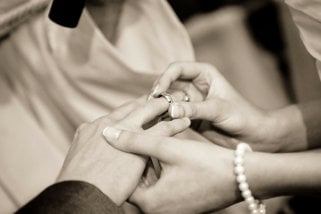 Everyone has a different appetite for risk, so our advice is tailored to your preferences so that you're comfortable with your investments.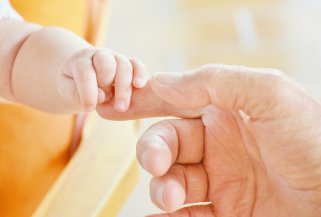 Our investment protection products aim to provide financial security for you, your loved-ones and your business should anything happen.
The Integritas Financial Planning Process
At Integritas, we take the time to understand your financial goals – and work with you to attain them. We do this using a five-step process:
Discovery
Build a clear picture of your current financial circumstances, with no obligations
Your Aims & Objectives
Clarify your aims, objectives and timescales over which you wish to achieve your goals
Review & Recommendation
Analyse your current position; highlight gaps and recommendations to reach your goals
Implementing Your Plans
We explain our report and answer any questions or concerns you may have
Ongoing Review
Regular face-to-face reviews to keep you updated and make any necessary changes
Why Choose Integritas Financial Planners
100% Independent Financial Advice
We have your interests at heart at every stage of our relationship. We are not tied to any specific products, so our advice is completely independent.
We work for you, at your pace
When you work with Integritas, we understand that financial decisions take time. There will be no pressure to make a quick decision on any advice we give.
Bespoke Advice For your Specific needs
We understand that every one of our clients is unique, so our advice is bespoke and tailored. We don't provide off-the-shelf solution solutions.
"Mark gave me all the information I needed to make a balanced decision. I'm very pleased with the outcome. I will definitely be recommending him to others."
"Mark provided sound and reassuring strategies for maximising best value from a disparate series of stand-alone investment policies and executive pension funds. My investments are growing in line with Mark's projections."
"Mark listened to what I wanted to do. He asked questions to ensure he understood everything and he was always patient with our questions.
"We never felt intimidated or afraid to ask questions and so felt very comfortable with what he proposed to do."
"I needed to get a grip of my pensions and discuss options for a shorter to mid-term investment. Mark was able to compound these into a single pension with a good track record. He also listened to me and geared the investment around my circumstances, financial attitude to risk and long-term aims."