FINANCIAL PLANNING, SAVING & MORTGAGE ADVICE IN DERBY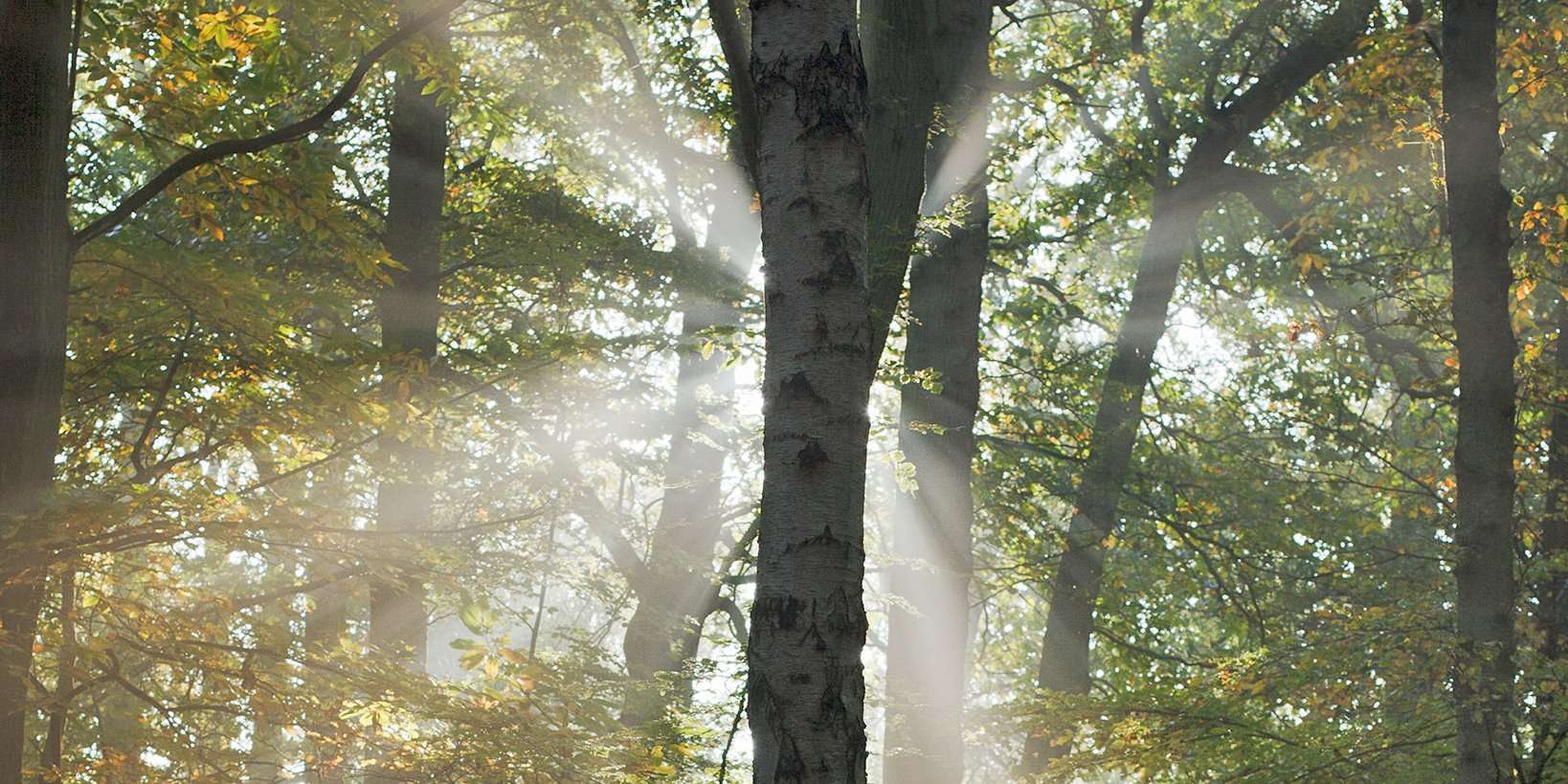 Integritas Financial Planners serve customers in Derby with independent advice for a comprehensive range of financial needs. Our promise is to provide bespoke, impartial, personalised services that ensure that Derby residents and businesses have complete control of their financial future.
Our services
Pension advice
Whether you need to secure your retirement, improve your returns, or take to the driving seat of your pension so that it works for you, Integritas can help. From unlocking dormant pension pots to ensuring that you get the most out of your final salary, strategic, independent management can offer a valuable foundation for a prosperous and happy retirement.
Investments & savings
Carefully planned investments throughout life can transform dreams into reality. From taking the tax dent out of inheritance to creating opportunities out of savings, personalised investment is one of the most creative ways to realise your financial potential and gain financial security.
Mortgages
Mortgages can be a complex process, and having friendly and experienced advisors to guide you through the journey can eradicate stress whilst optimising the benefits. Whether you are a first-time buyer, are moving home, are re-mortgaging, or are engaging in a buy-to-let venture, we can ensure that your financial plan is watertight.
Asset and Investment Protection
Securing a robust financial future is important, and this means protecting yourself and your family against the unforeseen. Accidents, redundancies, and even market fluctuations can unwind even the neatest financial design. Our promise is to offer our experience and expertise to ensure personalised safety-nets against the unknown.
Wills and Inheritance
According to Which? "54% of UK adults do not have a will, and 5.4 million people do not know how to make them". This leaves inheritances vulnerable, and loved ones struggling in the event of a crisis. With the correct, friendly, and straightforward financial advice, you can ensure that there are no nasty surprises waiting for your family after you're gone.
Why work with us?
Independent support
In a time where companies are paid to push third-party products and services, it is rare to find a truly independent financial solution. Independence means freedom, control, and a personalised approach. This means that the advice that we give and the experience that we share is in your best interests, nobody else's.
360° view of your finances
It's common to think of finances as being compartmentalised. However, successful financial management is about creating a cohesive, integrated, and intelligent strategy that optimises the potential of every element. Our ethos is holistic, meaning that we work with you to understand the picture in high-definition, panoramic view, resulting in a comprehensive solution.
Financial support on your terms, when you need it
Finances can be daunting, and sometimes the best decisions take a little time. The last thing that anyone needs when making life-enhancing choices is people piling on the pressure. At Integritas, our focus is on working with you to find the right solutions, not the fastest fix.
Personalised advice
Financial security is personal, unique, and specific to your circumstances. This means that your financial advice needs to be tailor-made. Our bespoke approach listens to your goals, ambitions, and dreams, and helps to create a smooth road towards your individual financial future.
Impartial advice – in plain English
Having true command of your financial success requires having a clear vision of your strategy. At Integritas, our experience has taught us that this means developing a relationship based upon clarity, mutual understanding, and support. Our friendly approach ensures that you will never be left in the dark – or left to walk alone – on the road ahead.
Where we work
From our headquarters in Swadlincote, near Derby, we work with individuals and companies throughout Staffordshire, Derbyshire and the neighbouring counties – including Mickleover, Borrowash, Mackworth, Alfreton, Kirk Langley, Belper, Eastwood, and Ilkeston. Our seamless connectivity, combined with remote working teams mean that we bring our expertise to everyone who requires it.
Find out more
For individuals and businesses in and around Derby, we offer flexible, secure, and trustworthy financial advice. We offer a free, no-obligation Discovery Meeting that offers you the chance to explore your financial potential, so get in touch to arrange an appointment today!