INDEPENDENT FINANCIAL ADVISERS IN BURTON ON TRENT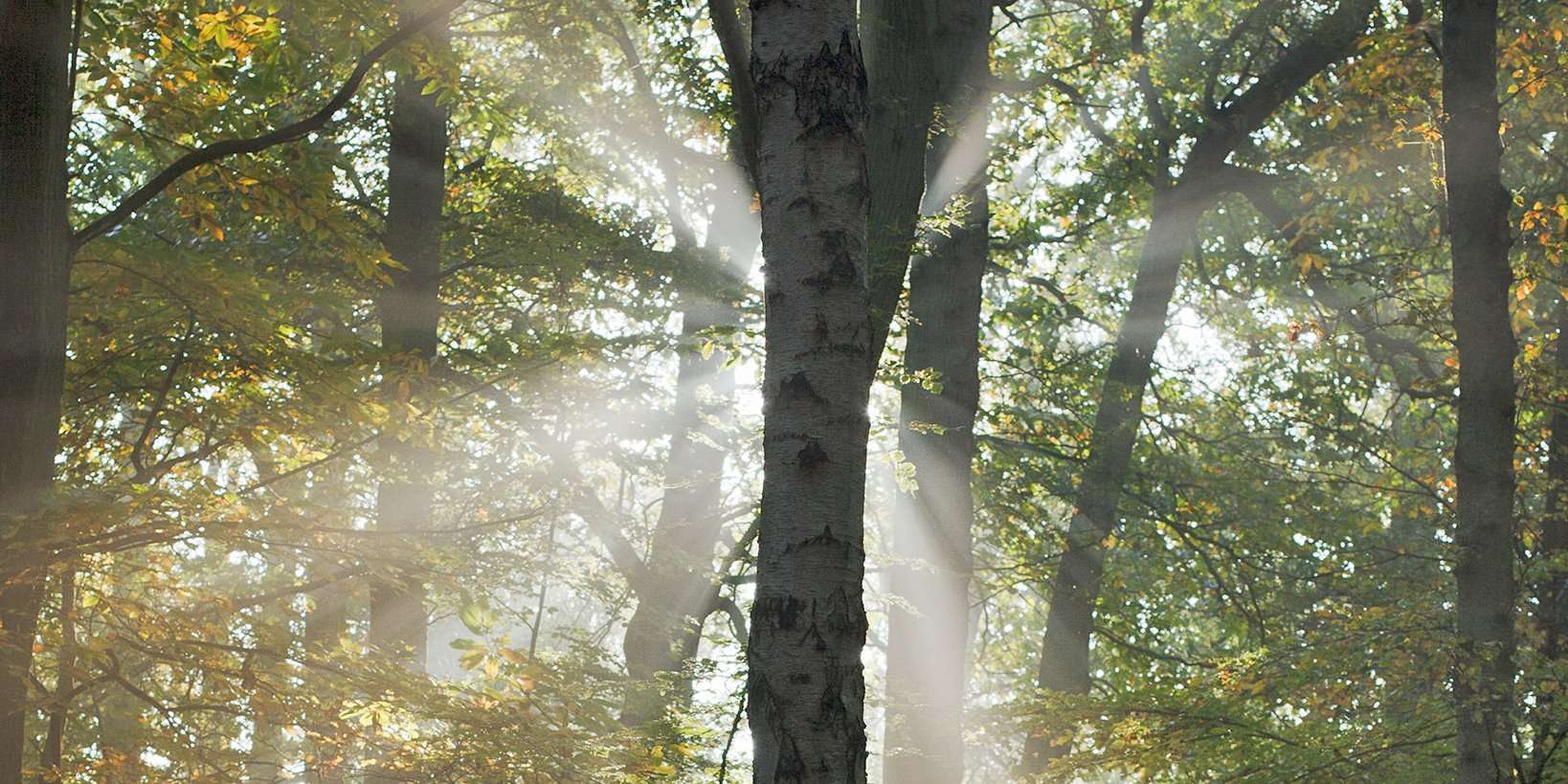 Integritas Financial Planners provide bespoke, personalised financial support to people in Burton on Trent and the surrounding areas. Whether you are a married couple, an individual saver, a small-to-medium sized enterprise, or simply someone who'd like help making the best of your savings and pensions, our promise is to help you to realise your financial potential.
What we offer
Pensions
As a long-term investment opportunity, pensions can be a valuable asset. However, many pension funds provide disappointing returns, and it can be difficult to maximise the full growth potential of your savings. At Integritas, we offer comprehensive, friendly advice regarding how to ensure that you don't miss out on what you are owed.
Investment ADVICE
Careful investment planning can help you to realise your long term goals and dreams. Whether it's a dream home, an education fund for your children, a holiday of a lifetime, or a financial security blanket for later life, investments are crucial to long-term individual and business financial stability. Integritas can help you to make your money work for you, to your personalised agenda.
mortgage ADVICE
When capital is needed for a new home, an extension, or a second property, mortgages are usually the best way forwards. However, securing the best mortgage deal can be both daunting and exhausting to manage alone. From buying a new property to re-mortgaging to unlock finance, friendly, accessible, and specialised help is one of the best ways to ensure a successful start to gaining your future goals.
Asset and investment protection
Whether it's a case of coming into inheritance, or managing finances in order to save up for achieving a dream, protecting your financial assets is vital. With expert guidance, you can avoid hefty tax headaches, and can ensure that your savings are optimised.
Wills and lasting powers of attorney
Carefully managed wills are one of the best ways of guaranteeing that your loved ones are taken care of after your death. Straightforward, practical, and holistic advice can make all the difference in guaranteeing that your legal financial future is watertight.
Why Choose Integritas Financial Planners?
100% independent
At Integritas, we understand that the best financial strategies come from an objective approach. We do not take commission from third parties, enabling us to offer our expert opinion about the best ways to make your money work for you. With 100% independence, we can offer a 100% personalised service.
Holistic financial planning
A holistic approach means understanding the dynamic way that finances interact. From making the most of a pension pot to unlocking capital from a property, assets need to work in harmony. At Integritas, we look at your whole financial story, not just segments of it. This results in cohesive strategies that produce real results and good returns from your savings.
Working for you, at your pace
Financial planning is not something that should be rushed. Small decisions today can make major differences to your wealth in the future. Our philosophy is to guide the process towards the most successful solutions at a pace that works for you.
Bespoke advice, tailored to you
Finances are personal, and this means that individualised support is crucial. Our bespoke services mean that advice is based upon your unique financial circumstances and goals, ensuring that your decisions are an ideal fit for your needs.
Friendly, jargon-free support
Money talks, but sometimes its language can be hard to understand. Our clear, straightforward approach means that our clients are never left struggling with complex legal terminology. The expert advice that you receive is clean-cut, accessible, and crystal clear, meaning that you can make the choices that are right for you.
Where are we based?
From our office in Swadlincote, near Burton-on-Trent, we offer support to customers in Newhall, Barton-under-Needwood, Tutbury, Hilton, Willington, Branston, and the surrounding areas. We can work remotely or in person, ensuring that everyone in the vicinity can access us easily.
Get Bespoke Financial Advice Today: How To Find Out More
For individuals and businesses in and around Burton-on-Trent, we offer flexible, secure, and trustworthy financial advice. We offer a free, no-obligations Discovery Meeting that offers you the chance to explore your financial potential. To discuss your requirements, please give us a call today.