INDEPENDENT FINANCIAL ADVISERS IN LICHFIELD, ALDRIDGE AND PENKRIDGE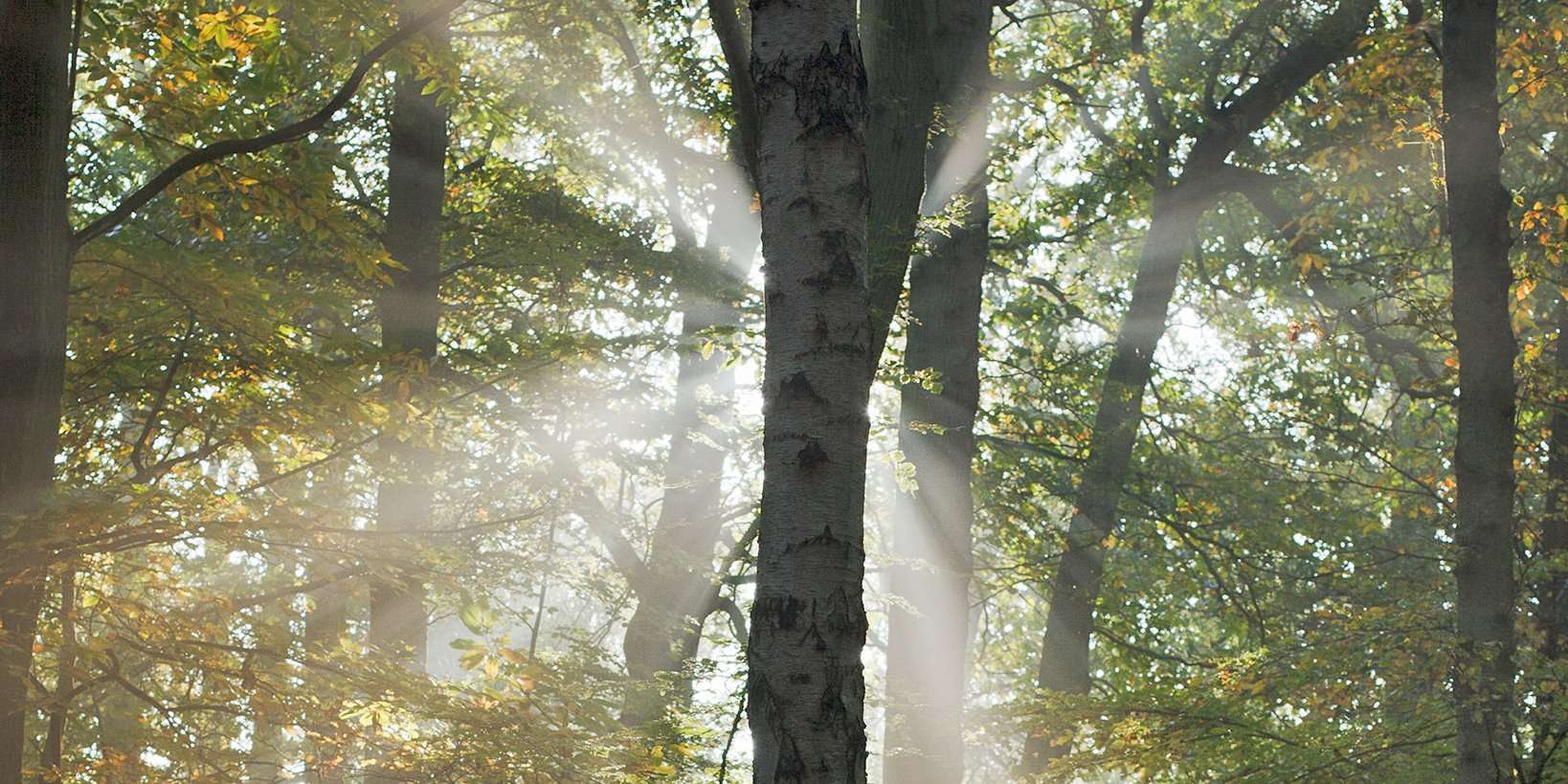 Integritas Financial Planners provide impartial financial advice to people in and around Lichfield, Aldridge and Penkridge, with a bespoke approach to investment planning, asset management, pensions, and savings. Our friendly, independent services guarantee an individual-centred solution to spectrum wide range of financial questions.
How we can help
Pension planning
Whether you need to secure your retirement, improve your returns, or take to the driving seat of your pension so that it works for you, Integritas can help. From unlocking dormant pension pots to ensuring that you get the most out of your final salary, strategic, independent management can offer a valuable foundation for a prosperous and happy retirement.
Investment advice
Good investments can make a world of difference in an uncertain future. From securing a reliable safety net to avoiding hefty tax bills, careful and astute investment puts the ball in your court. At Integritas, we offer our skills and expertise to unlock the potential of your hard work.
Mortgages & re-mortgaging
Mortgaging or re-mortgaging a property can be daunting. With a plethora of options available, selecting the best mortgage provider for your situation can be challenging. Our experienced advisors can guide you through the process, ensuring that you get the best deal for your budget and lifestyle.
Asset management
Whether it's a property, art portfolio, trust, or business investment, protecting your assets is vital as you move through life. Proactive, well-orchestrated strategies can mean the difference between a future of financial uncertainty, and financial security. At Integritas, we work with you to create comprehensive safety nets to minimise your worries and maximise the growth potential of your portfolio.
Inheritance planning
Having a will can make a significant difference to your financial security and that of your family. Whether it's ensuring that your children are provided for, that a legacy is left to a cause close to your heart, or that your business legacy continues to thrive, having the correct legal paperwork in place is important. At Integritas, we offer straightforward, no-nonsense guidance to help you secure your future and ensure your wishes are met for your estate after death.
Integritas: financial advice you can depend on
Independent & impartial
Independence means freedom, and when it comes to safe financial management, nothing is more important. Our independence means that we can offer a truly personalised service, ensuring that our advice is tailored specifically to your unique needs, dreams, and financial circumstances.
The big picture
A holistic approach to finances means taking a panoramic view of your savings, pensions, assets, and estate management plans. This means that short-term and long-term plans are secure, cohesive, and integrated. For clients, this translates to complete control and assurance, and a brighter long-term outlook.
Considered decisions
Financial management is not something that should be rushed. Seeing the bigger picture can take time, especially when decisions can have a life-long impact. At Integritas, we work to your schedule, ensuring that your future financial foundations are built upon care and considered decisions.
Tailored financial plans and investment advice
Yours and your family's finances are personal, and everyone's situation is unique. This means that the only successful strategy is one that is tailor-designed to your circumstances. At Integritas, we listen to your dreams and visions, and work with you to find a solution that perfectly fits your individual requirements.
Friendly, professional support
Managing finances requires clarity and clear thinking. At Integritas, we are committed to making sure that you have access to the best advice and support, without unnecessary waffle. Financial advice doesn't have to be daunting, and our holistic approach means that you have all of the guidance that you need on the road ahead.
Where we work
Our Lichfield Independent Financial Advisers work with individuals and small-to-medium sized enterprises located throughout Staffordshire, including Lichfield city itself, as well as Burntwood, Fradley, Tamworth, Cannock, and Sutton Coldfield.
Book a Discovery Meeting with one of our Independent Financial Advisers
For couples, individuals and families in and around Lichfield, we offer flexible, secure, and trustworthy financial advice. To find out more, call today to book a no-obligation Discovery Meeting to unlock the best returns from your investments and savings.