INDEPENDENT FINANCIAL ADVISERS IN UTTOXETER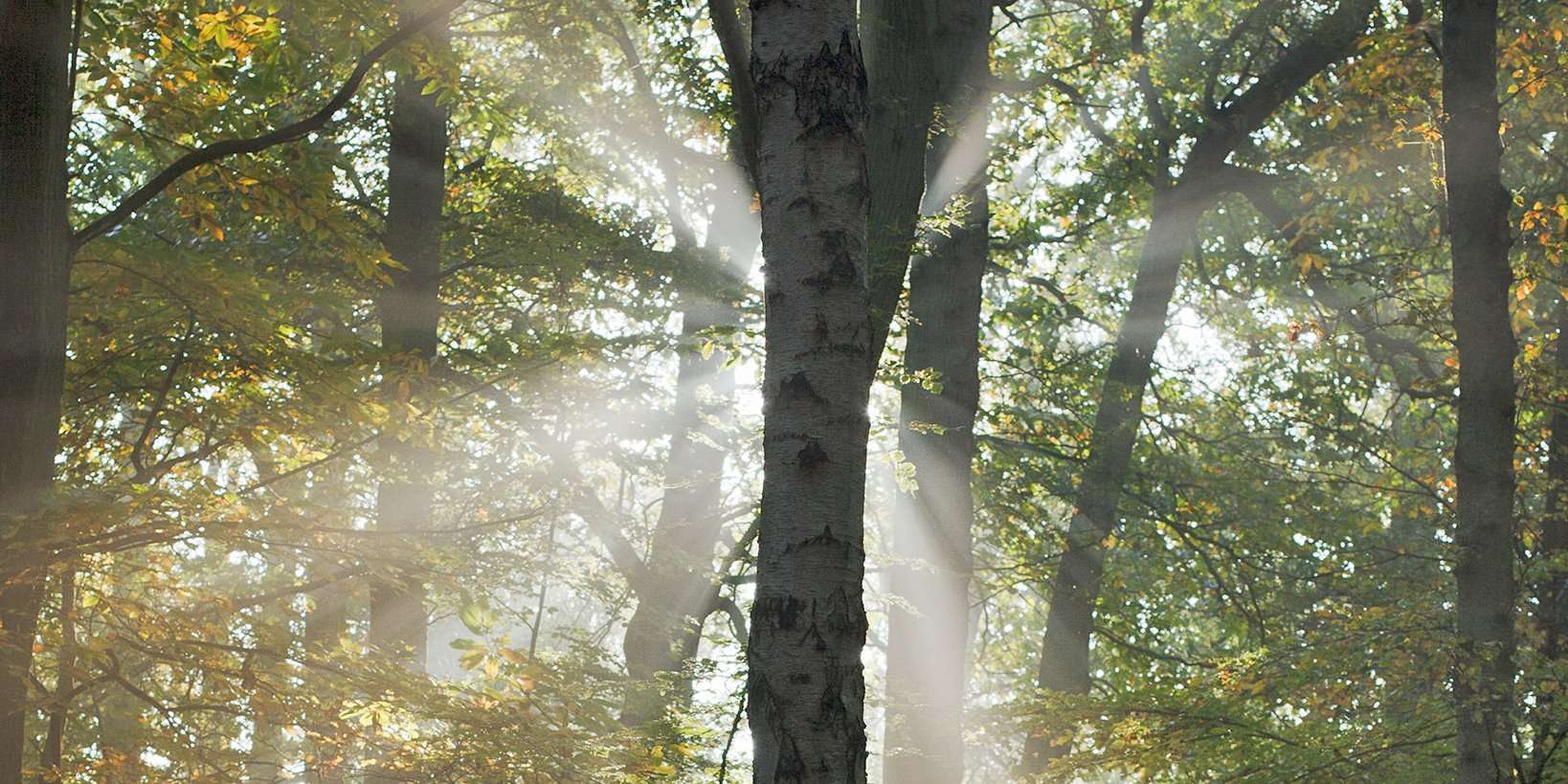 With a team of Independent Financial Advisers serving customers in and around Uttoxeter, Integritas provides impartial financial advice and planning solutions for all savings, investments, and pensions. Our promise is to provide an independent, comprehensive, and holistic approach to your finances that gives you more security and greater control over your financial future.
Could your savings be giving you better returns? Get in touch to find out about…
Personal pensions & SIPPs
You deserve a pension that allows you to realise your goals for your retirement – but not all pension providers are equally effective at delivering what they promise. How do you choose the best pension funds and providers for long term results? Whether you want greater flexibility from your pension pot, or save in a smarter and more affordable way, we can help you explore your options and come to the best decision for you and your family.
Short-term and long term investments and savings
Investments are the cornerstone of financial security, so getting them right is important. Every investment comes with an element of risk, and some returns from savings (such as dividends from company shares) may be liable for tax. So, from discovering the right savings strategy to making the best use of your tax free savings allowances, our expert financial advice can make a real difference. At Integritas, our 100% independent approach will offer a bespoke solution to your individual circumstances.
The best mortgage deal
Whether it's your first time buying a home, or a case of adding to your investment property portfolio, getting the best mortgage deal for your circumstances can be confusing. However, with 65% of UK adults having at least one mortgage, going through the process is a necessary part of life for most. The experienced mortgage planners at Integritas can guide you through the journey, ensuring that you are not victim of excess fees, hassle, or disappointment.
Cost effective and future-proof asset management
Even the best laid plans can come unstuck. Economic turbulence, global crises, and accidents can affect anyone and everyone. Preparing for the unknown is a proactive financial strategy that will keep your future as safe and secure as possible. At Integritas, we take a holistic approach to financial management so that your assets and investments are protected.
Tax-efficient and stress-free inheritance planning
Without a legal will or power of attorney, your finances are vulnerable, meaning that you and your loved ones may not be looked after in the way that you would like. One of the most straightforward strategies for securing your financial legacy is to work with experienced professionals to ensure complete control over your hard earned savings and assets. Our independent advisers at Integritas offer advice and guidance to ensure a seamless and stress free inheritance for your family, friends, and good causes after your death.
Why work with Integritas Financial Planning?
An independent business
When it comes to financial services, independence makes a significant difference. For an IFA, this means not being tied to a particular bank, mortgage lender, stock broker, solicitor, or pension provider. By committing to being 100% independent, Integritas can promise a bespoke, unbiased, client-focused approach that treats every individual and business as unique. For you, this means receiving the full benefit of our experience, free from the interests of third parties.
A holistic advisory approach based on the big picture
A holistic approach to financial planning means making every aspect of your finances work towards a your short term and long term goals – including your pension, savings accounts, stocks and shares, and mortgage. Life isn't always plain sailing, so a holistic strategy aims to make enhancements across the entire portfolio so that overall financial performance is balanced and optimised. This means more control for you, and a stronger financial outlook at any given time.
Unrushed, personalised advice
Sometimes financial decisions need to be made urgently. More often than not though, taking some time for full consideration pays dividends. Either way, at Integritas we work to your schedule, whilst always focusing on the panoramic view. By combining our expertise with your control, we can work together to find the best solution.
Finances are personal, and your financial advice should be too. Bespoke services mean that all clients are treated as individuals, with tailor-made solutions and action plans that take into regard every aspect of your circumstances.
Professionalism and expertise
Balancing and managing your finances can be complex, but they don't have to be baffling. At Integritas, we provide friendly and supportive advice that gives sound reasoning on which to make good decisions.
Friendly, professional support
Managing finances requires clarity and clear thinking. At Integritas, we are committed to making sure that you have access to the best advice and support, without unnecessary waffle. Financial advice doesn't have to be daunting, and our holistic approach means that you have all of the guidance that you need on the road ahead.
Where is my nearest Integritas expert?
Our Uttoxeter team work with individuals and companies across Staffordshire and the surrounding area, including Stramshall, Denstone, Marchington, Spath, Bramshall, Doveridge, Hollington, and Rocester.
Book a Discovery Meeting today
For individuals and businesses in and around Uttoxeter, we offer flexible, secure, and trustworthy financial advice. To explore your options, please book a no-obligation Discovery Meeting with one of our experienced Independent Financial Advisers.