INDEPENDENT FINANCIAL ADVISORY SERVICE IN TAMWORTH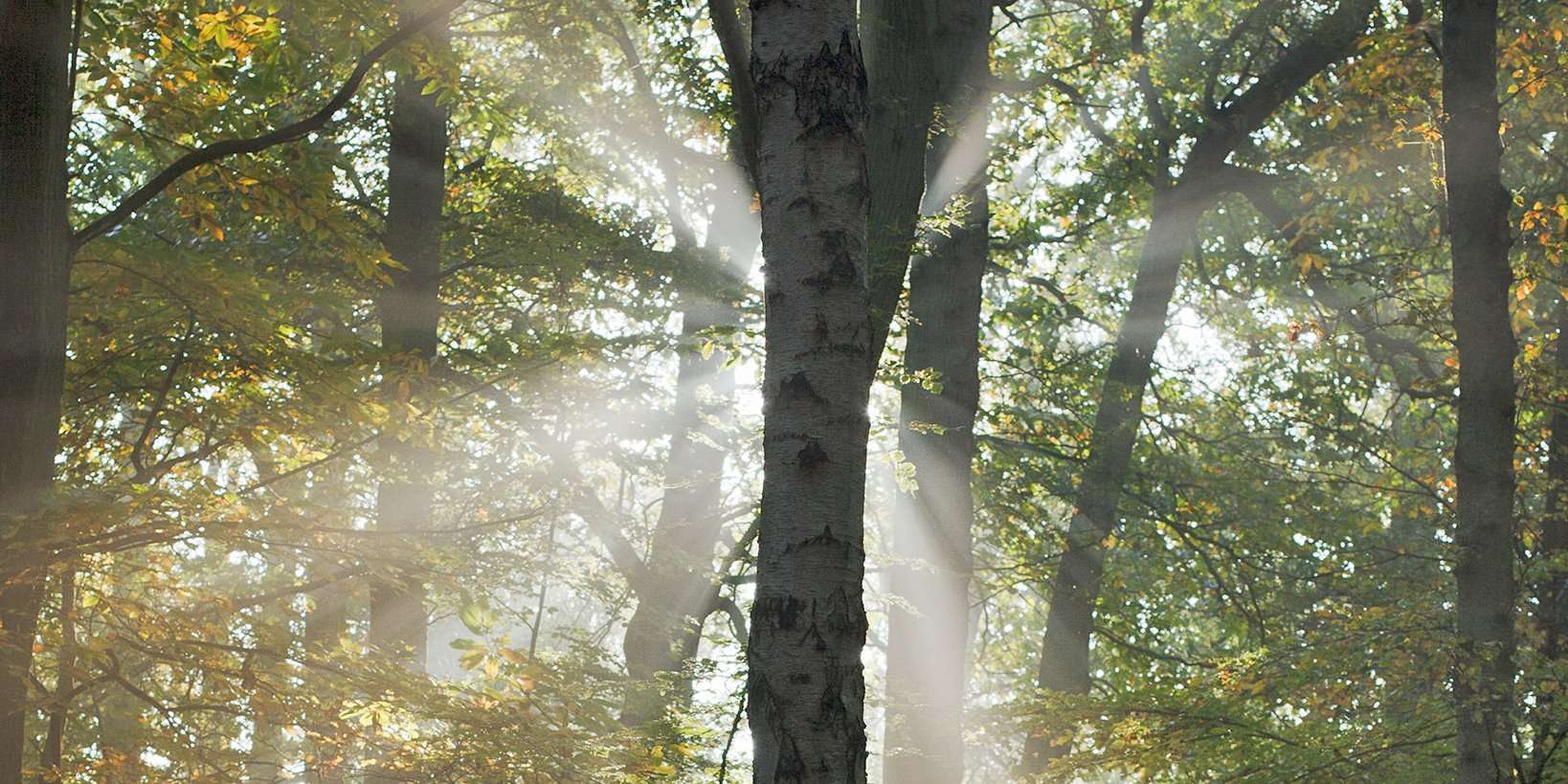 Serving couples, individuals, and small businesses in Tamworth, Integritas offers personalised saving and investment advice for a comprehensive range of financial needs. We provide bespoke, independent saving and investment strategies that give you greater control and security over your financial future. You work hard for your money. By working together, we ensure your money works harder for you.
How we help maximise the value of your pension, savings, investments and assets:
1) Unlock your pension potential
From securing a comfortable retirement to unlocking capital for holidays, treats, and emergencies, pensions are a powerful long term financial strategy. However, they can also be complex, especially when they have been gathering dust for many years. At Integritas, we can help you find the true value of your pensions, and manage them effectively for the best lifetime returns.
2) Investment guidance
Investments and savings are a major element of sound financial planning, but can also be one of the most challenging. How do you find a level of risk you're comfortable with, and ensure the best returns? Whether it's ensuring that you don't pay too much tax on capital gains, or finding the right funds and stocks to make your money work for you, our experienced professionals can make sure that your decisions are based upon facts rather than guesswork.
3) The right mortgage for your needs and budget
Securing the best mortgage deal can be a daunting process, especially with so many options available. Having an experienced guide to walk you through the process can prevent frustrations, delays, and disappointment. Whether you are a first-time buyer, are moving home, are re-mortgaging, or are engaging in a buy-to-let venture, we can ensure you get the best rates and terms, at a price you can afford.
4) Protect your assets
Future-proofing your finances can be one of the wisest investment choices. Whether it's a redundancy, a market fluctuation, or a major change to income status, external factors can cause even the best made plans to unravel. Our promise is to offer our experience and knowledge to create robust safety-nets against the unknown.
5) Secure your future with a will
The majority (54%) of UK adults do not have a will. This leads to financial vulnerability, especially for loved ones left behind. Having a legal plan for future financial management is a safe and secure way to ensure that your estate or business does not end up in the government's pocket.
Why choose us?
Complete independence
At Integritas, we understand that the best financial strategies come from an objective approach. We do not take commission from third parties, enabling us to offer our expert opinion about the best ways to make your money work for you. With 100% independence, we can offer a 100% personalised service.
A holistic attitude
Finance is a part of every aspect of life and work, and this means that it should be treated holistically. A holistic approach means joined-up thinking that examines every element of your finances and savings to find the best value solution. Careful financial planning offers a firm foundation for the future, and the holistic approach guarantees strong and stable design.
Making the right decisions at your pace
Making a financial plan is a long term commitment to your stability, prosperity, and happiness – and deserves to be given full consideration. The best decisions are made based upon a well-rounded understanding of everything that matters: short-term plans, long-term plans, goals, ambitions, and dreams. At Integritas, we never rush clients into a quick-fix, but work with you to achieve the most productive long term outcome.
Bespoke guidance
Everyone's financial requirements are different, and these change at different stages of life. At Integritas, we are committed to providing tailor-made advice that provides comprehensive support for where you are now.
Friendly, no-nonsense advice
Support should be just that – supportive. That means clear, no-nonsense, friendly advice from experts who understand the bigger picture. Making your money work for you doesn't have to be daunting or challenging, and a personalised approach means that you can make powerful decisions with the support of powerful information.
Where are we located?
Our Tamworth Independent Financial Advisors work with individuals and companies across the area, including Wilnecote, Dordon, Kingsbury, Middleton, Hopwas, Shuttington, Shenstone, Harlaston, Atherstone, and Polesworth.
What next?
Integritas Financial Planning offer flexible, secure, and trustworthy financial advice to customers in and around Tamworth. Get in touch today to arrange a free, no-obligation Discovery Meeting that offers you the chance to explore your financial potential.