5 Good Ways To Invest Your Savings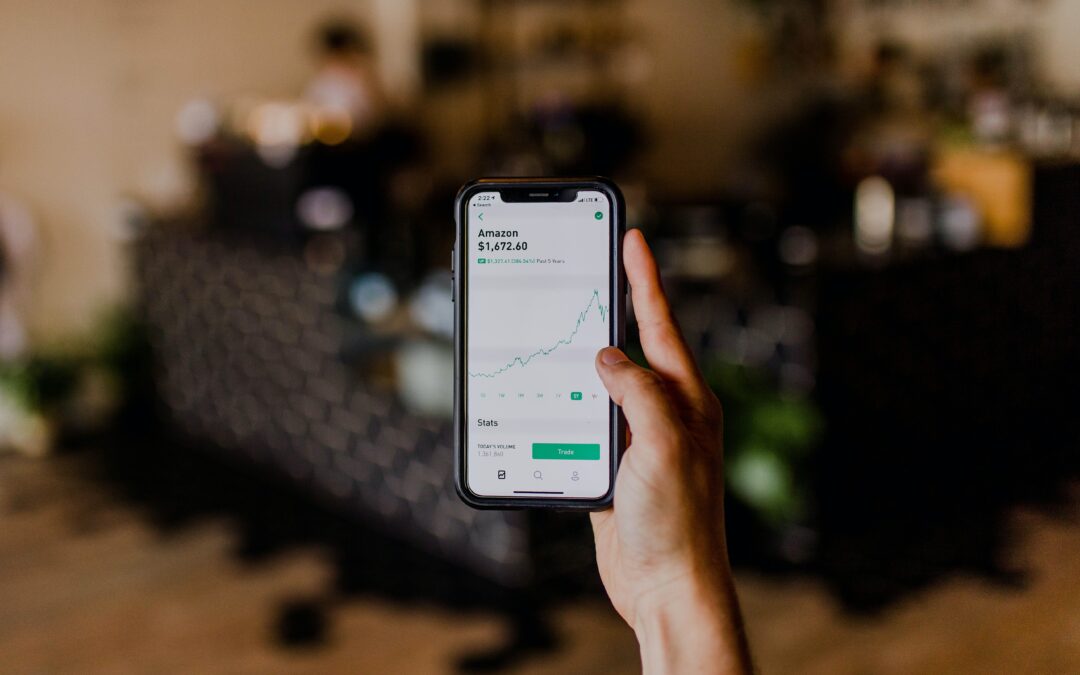 While saving is great, letting too much money sit in your bank account is not a smart financial decision. There are several investment options that could earn you more money than the low interest rates offered by banks. Here are a few good ways to invest savings in 2021.
Download Our Client Agreement Here

Dividend Stock Funds
Dividend stock funds are an excellent option for anyone looking for long-term investment but also wants to earn money in the short term. With this type of stock fund, companies share a portion of their profit with shareholders, which is usually paid out quarterly. Dividends make stock market investments a little safer, but they are not completely risk-free. Ensure that you invest in companies with a reputation of dividend increases rather than those with the highest current yield. For the best possible returns, long-term investment and reinvesting your dividends are key.
Nasdaq-100 Index Funds
The Nasdaq-100 index fund features some of the largest and most successful tech companies in the world, such as Facebook, Apple, and Microsoft. This fund exposes you to the biggest tech companies without you having to analyse specific businesses. It also diversifies your portfolio so that you're not exposed to the failure of any single company. While the Nasdaq-100 index fund has some of the most stable companies, it has high volatility, and you must be willing to hold it for at least three to five years.
Rental Housing
Rental housing is an excellent investment opportunity, but it comes with a handful of responsibilities. You will have to select a good property, finance it, maintain it and deal with the tenants. Liquidity is also a serious problem with rental housing, so you must be willing to make a long-term investment. Plummeting mortgage rates are making it easier for you to finance the purchase of a new property, so consult your mortgage adviser to see how you can take advantage of the current situation.
ISAs
An individual savings account [ISA] allows you to invest in a tax-efficient way because your annual ISA income and growth aren't taxed. This year's ISA allowance is set at £20,000, so start saving now.
Collectables
Collectables are physical objects with the potential to appreciate over the years. They include paintings, fine jewellery, stamps, rare coins, wines, and even luxury handbags. If you wish to invest in collectables, go for limited pieces with low-cost initial investments.

Every investment opportunity carries its fair share of risks, so it is crucial that you consult a financial adviser to help you decide where to invest your savings to fit your risk profile. At Integritas Financial Planners, we provide bespoke advice tailored to your unique financial goals. Book a consultation with us today for further guidance about where to invest savings.
Download Our Client Agreement Here
Image Source: Unsplash