5 Top Tips For Retirement Planning In Your 30s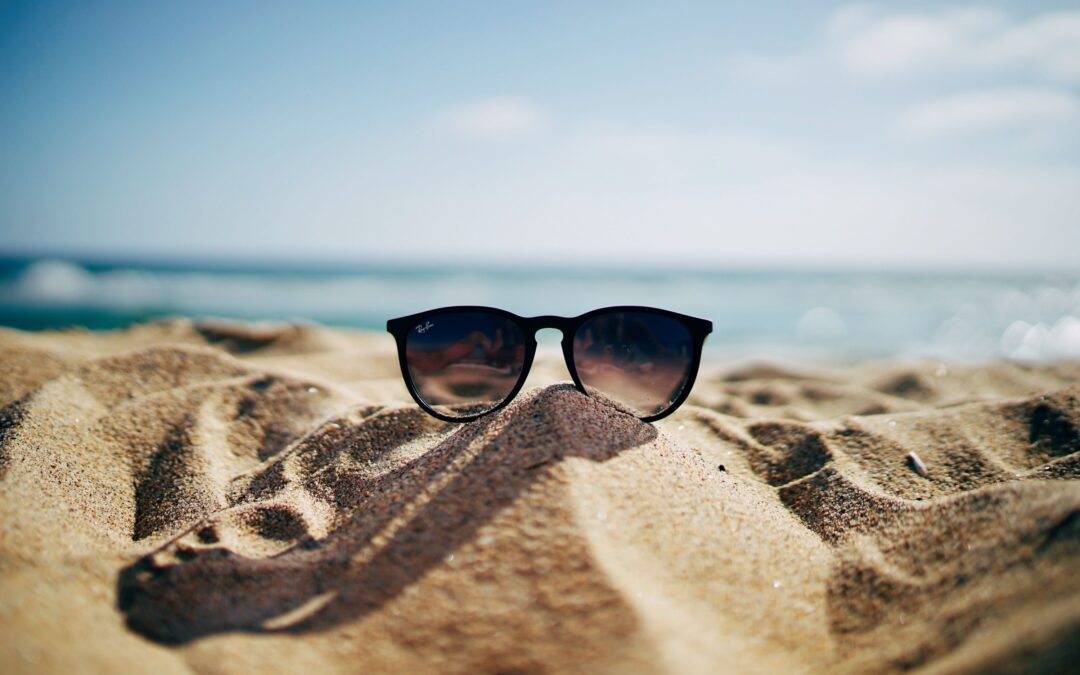 As your financial needs continue to increase, saving for retirement may seem unachievable. However, taking small steps now to increase your retirement savings will benefit you in the future. Here are five tips for retirement planning in your 30s to help you get started.
Download Our Client Agreement Here
1. Understand How Much Money You Need To Retire Comfortably
There isn't a one fits all pension plan. We all have different goals when it comes to retirement, and therefore, it is up to you to figure out how much money you would need to retire comfortably. That said, there is a big gap between how much people estimate they need and the reality. Many savers believe they would need £125,700 in their pension pot for a comfortable lifestyle, but research conducted by Which Consumer Group revealed that they would need at least £215,450. Speaking to a financial adviser will help you understand how much money you need to afford the lifestyle you want during retirement.
2. Increase Pension Contributions Where Possible
As your career advances, so will your earning potential. Every time your disposal income increases thanks to a pay rise or promotion at work, consider increasing your pension contribution too. The money deposited into your pension plan will receive a tax relief giving your savings an instant boost.
3. Assess Your Savings Outside Of a Pension
A lot of people in their thirties have made an effort to save for retirement outside of a workplace pension. While this is a great idea, many of them hold their cash in savings or cash bank accounts where their savings end up falling due to inflation and low-interest rates. If you want to make a long-term investment outside of your pension plan and are keen to beat inflation, investing in stocks or shares may be a better solution as long as you are happy to take on board investment risk.
4. Calculate Retirement Income From Other Sources
If you are depending on the state pension and other assets to provide you with an income during retirement, you must understand how much value the state benefits and your assets will add to your retirement savings. Hire a financial adviser to help you factor these assets into your retirement plan.
5. Seek Financial Advice
Running out of money in your retirement can be a scary thing. If you are unsure how much money you need to save for a comfortable lifestyle after retiring, seek professional guidance from a financial planner. They will help you create a bespoke savings plan that could help you reach your financial goals.
At Integritas Financial Planners, we help our clients achieve their goals through holistic financial planning and support. If you need help planning for your retirement, book a consultation with us today.
Download Our Client Agreement Here
Image Source: Unsplash