7 Mistakes To Avoid When Choosing A Financial Planner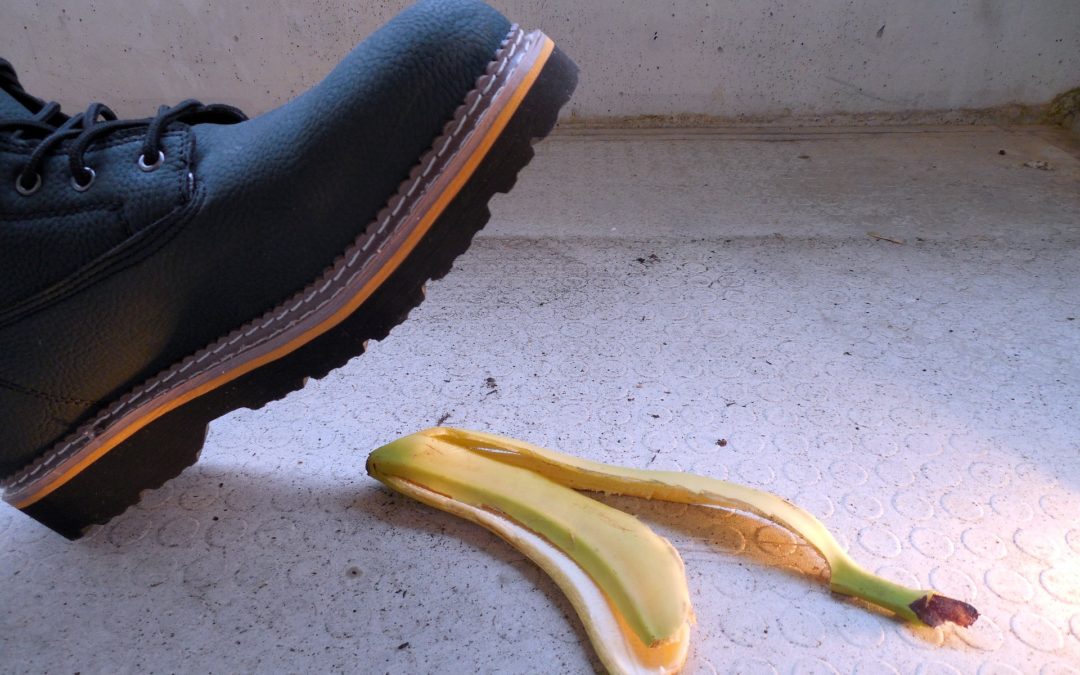 A Financial Planner can help you to take control of your finances and achieve your goals. Choosing a Financial Planner haphazardly could provide you with more financial trouble than gain.
Here are some common mistakes people make when choosing a Financial Planner:
1. Not conducting an initial meeting
Some people rush the selection process thinking that any Financial Planner will do. Meeting with several Financial Planners is crucial if you want to find someone who is competent and can help plan your financial future.
2. Not preparing for an initial meeting
Another mistake many people make is that even if they do set up an initial meeting, they don't prepare for it. If you're the one doing the "interviewing" you should know exactly what questions you want to ask.
What experience do they have? What are their qualifications? You want to know how long they've been in practice and if they have any industry certifications. Certified Financial Planners and Chartered Financial Planners are credentials that demonstrate the planner's competency and require the Financial Planner to deliver the highest quality financial advice in an ethical manner that puts client's best interests at the heart of every recommendation.
Here at Integritas Financial Planners, Mark Johnson is a Chartered Financial Planner.
3.Not checking their background
Let's assume you have set up an initial meeting with a promising Financial Planner. Everything seems to be going smoothly; the Planner appears to be so knowledgeable that you neglect to check on their background.
Unfortunately, there are dishonest Financial Planners around, so you had better do your background check.
You can check the FCA register by visiting www.fca.org.uk/register/
Integritas Financial Planners can be found under the Financial Services Firm Search using FCA No. 623126 and Mark Johnson can be found under the individual search using MXJ01349
4. Going for the first planner you meet
You're a busy and feel you just don't have time to meet with lots of Financial Planners. Going for the first one you see isn't necessarily a wise idea though.
You have to choose someone who understands your financial goals and will work with you to achieve them. Your Financial Planner must also be sensitive towards your attitude toward investment risk, capacity for loss and any ethical investment considerations you may have.
5. Not finding out what their past clients say
Seeing what their past clients say will give you an idea of how the Financial Planner has worked with others. You can perhaps see what investment decisions they have made for others and if the previous clients were satisfied with their work.
You can also get an idea of their working style and see if you're comfortable with it as well as what their typical client looks like. Do their specialisms fit in with the areas of advice that are important to you?
You can see reviews for some of Mark Johnson's past clients by visiting http://www.vouchedfor.co.uk/financial-advisor-ifa/swadlincote/3960-mark-johnson
6. Choosing friends and relatives
Although there is nothing wrong with choosing a competent relative or friend, it is generally advisable to just keep your distance.
The problem with choosing friends is that you can let your guard down. You may feel embarrassed looking into their background or credentials and go ahead without doing your research.
Problems begin when you find the Financial Planner just isn't competent enough, and with your money going down the drain, relations are sure to become strained.
In some instances, unethical Financial Planners don't have any qualms about ripping off their friends and relatives so it's best to just keep your distance.
7. Focusing on cost
Although we all want to keep costs down, choosing a cheap adviser could mean that you just get cheap advice. Cost can be a factor when deciding which Financial Planner you should go with, but cost shouldn't be the factor.
In the same sense, you shouldn't also judge the competency of an adviser by the excessive professional fees they charge. The more expensive they are doesn't necessarily mean the more competent. Always be objective in your decision while still taking cost into consideration.
Choosing the right Financial Planner for you will take some investment of your time.
Integritas Financial Planners
At Integritas Financial Planners we offer an initial, free, no-obligation 'discovery' meeting where we can build up a clear picture of your personal circumstances and financial situation. This meeting will give us the opportunity to find out if we can add value to your situation, while you can decide if we are the right Financial Planners for you.