Is There Anything Different About You?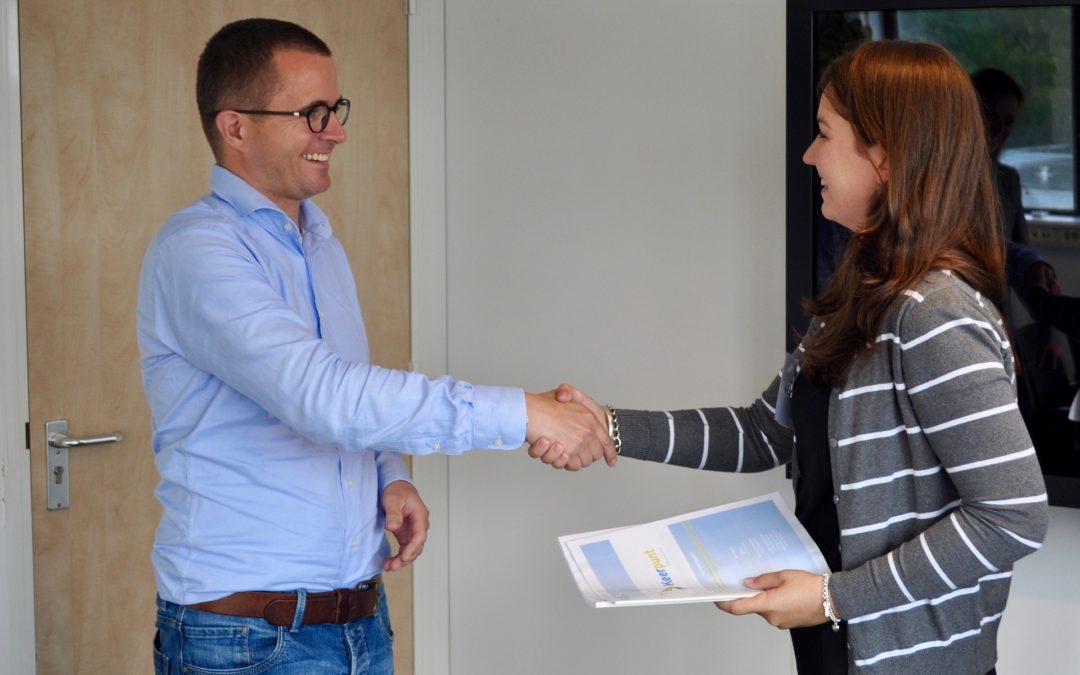 A change is as good as a rest they say, but the credit crunch and market volatility illustrated just how quickly our economic environment can change. Your personal circumstances can change quickly too – moving house, having children or changing jobs. Sometimes, things just don't happen quite the way you planned.
Planning for change
Any significant changes in life should always prompt you to reconsider your investments. A well-planned portfolio will toil away on your behalf for years, working towards your objectives and riding out most of what the market can throw at it.
However, when your circumstances change, your needs and objectives can change too – and your portfolio may no longer be able to keep up. Such changes can mean you change your attitude to risks or need to reconsider the use of certain asset classes.
Even if your core investments might remain the same, there could be some higher risk holdings which need to be assessed. Or it could simply be time to take profits and move on to better opportunities.
Helping you meet your needs
A review of your portfolio will not take up a lot of time but every minute could more than pay for itself in money saved – or put to better use. As independent investment advisers, we can help minimise the time but maximise the opportunity for you.
Here at Integritas Financial Planners, our portfolio review service is built on years of investment experience and comprehensive knowledge of what this industry can offer you. We offer an initial 'discovery' meeting FREE of charge and without obligation.
Contact Us
If you have any questions, or are keen to obtain further information, please do not hesitate to contact us.