COVID's New Normal In Client Engagement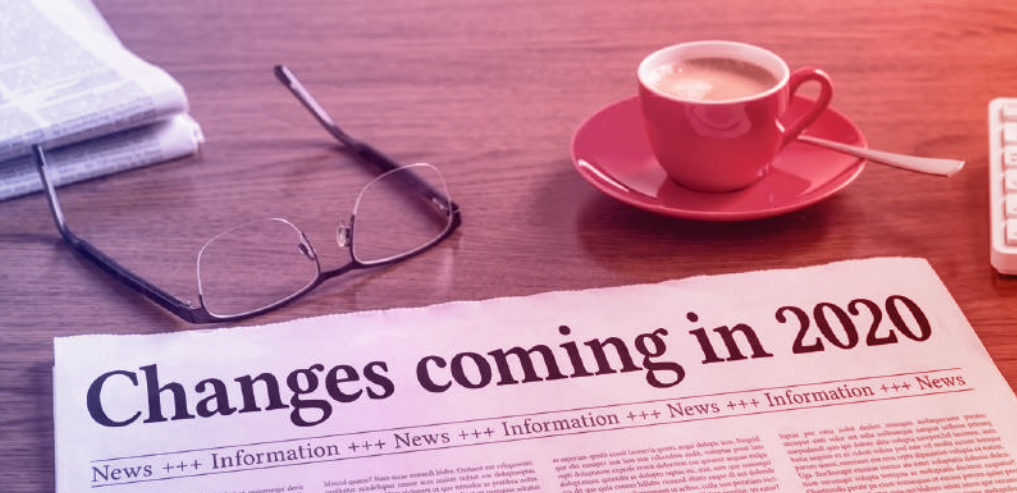 We know that many clients have been anxious over the last few months. Even those who we have had long-term
relationships with may have been concerned.
Download Our Client Agreement Here
To support clients through this difficult period, it has been important for the advisory community to proactively contact their clients to provide information, reassurance and confidence. This was initially done by phone until the wider realisation of the pandemic and the introduction of lockdown.
At times, the financial aspect of the client relationship has been very much secondary, with health and well-being being the priority; treating clients like close friends or family.
Importantly, letting clients know we are still there has been key. We have all seen economic cycles over the years come and go and with each, a recovery. This will hopefully be no different except for the impact on health. We do hope you and your loved ones remain safe and healthy.
In many ways, lockdown has brought family and communities closer together, be it through regular virtual catch-up calls or family quizzes. Within the advisory community, clients and advisers have also turned to virtual technology using Zoom, Microsoft TEAMS and other tools to engage and continuing their on-going relationship.
We have found with existing clients an overwhelming positive reaction to the use of technology and the holding of virtual meetings. Many clients have preferred them and agreed that this should be the new normal and way forward.
It is important for advisers to not assume that all clients are comfortable with the "new normal" and there will of course be those still keen on face-to-face meetings, welcoming advisers into their homes and discussing their wider family circumstances over coffee and biscuits.
When dealing with potential new clients, it has been harder to start to build that personal relationship and preference has often been to try and hold face to face meetings but with the potential to move review meeting on-line.
As lockdown measures have gradually relaxed, socially distanced meetings have been possible, but many advisers and clients continue to operate virtually.
There is no doubt that the COVID pandemic will change the working habits of many advisory firms in terms of increased home working, less travelling to client meetings and increased virtual engagement.
What won't change is the need for personal contact, a trusted on-going relationship and support through your financial and life journey
Download Our Client Agreement Here