Five Ways A Financial Adviser Can Help With Your Pension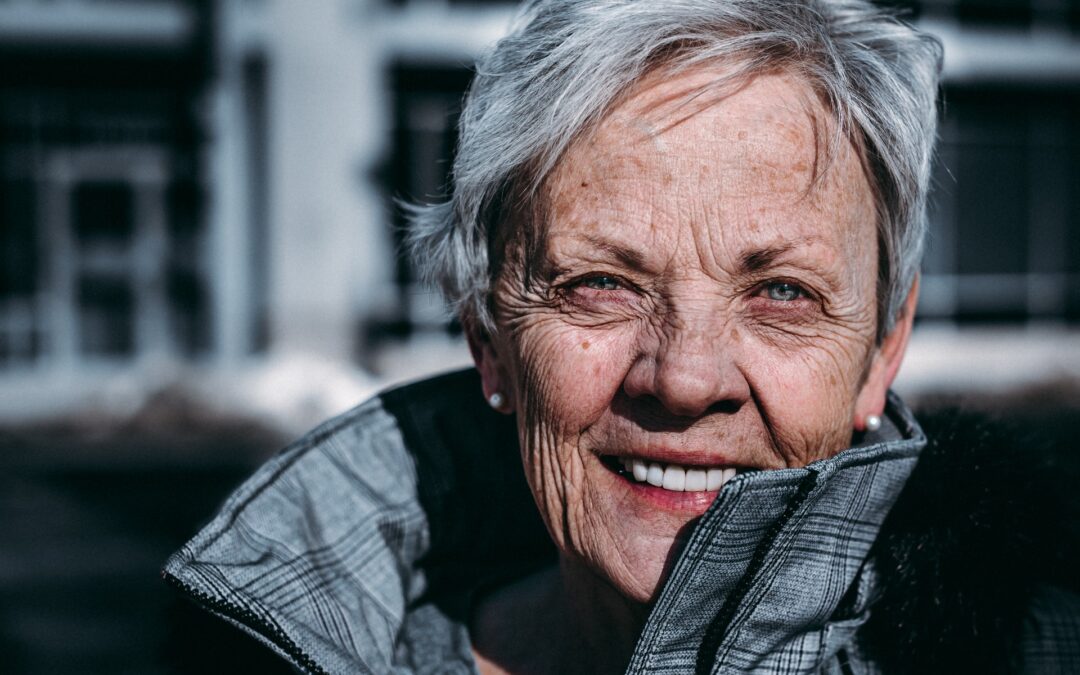 A lot of people don't pay much attention to their pension. We know that we've got one and we assume that that's enough. This is a big mistake. While having any sort of pension is a good first step, there are many ways to make your pension go further. Pensions are complicated so it pays to ask an expert. Here are five ways that a financial adviser can help.
Download Our Client Agreement Here
1.Get Correct Information
The rules and regulations around pensions change frequently. It can be easy to lose track and either miss out on an opportunity or make a costly mistake. Financial advisers make a point of staying up to date with all the latest developments, so you can be sure that any decisions you make are based on correct information.
2.Get an objective view
Independent financial advisers are not beholden to any particular company or organisation. Their only priority is making sure that you get the most out of your money. This means that any investment advice you receive will be reliable and unbiased.
3. Make the most of tax breaks
Many pensioners end up paying more tax than they need to. Pension pots have strict tax thresholds, so it can be a good idea to spread your money around. Taking advantage of alternative savings options such as savings accounts or ISAs can help you to pay less tax, giving you more money to fund your retirement. A financial adviser will know the tax laws inside out and can advise you on the best options.
4. Time your retirement
Nobody wants to work longer than necessary, but sometimes an extra year or two can make a big difference to your pension. A financial adviser can help you to pick the optimum retirement age in order to maximise your pension pot.
5. Personalised advice
Everyone has a different idea of the perfect retirement. A financial adviser will take the time to get to know you and understand your hopes for the future. They can then advise you on the best way to make these dreams a reality.
Give us a call
At Integritas, we pride ourselves on offering the finest pension advice service. Our award-winning staff can offer pension advice that is tailor-made to suit your needs. We make it our mission to give you the retirement of your dreams. Get in touch today for a free consultation.
HM Revenue & Customs practice and the law relating to taxation are complex and subject to individual circumstances and changes which cannot be foreseen.
Download Our Client Agreement Here
Image Source: Unsplash