How Do Mortgages Work For First Time Buyers?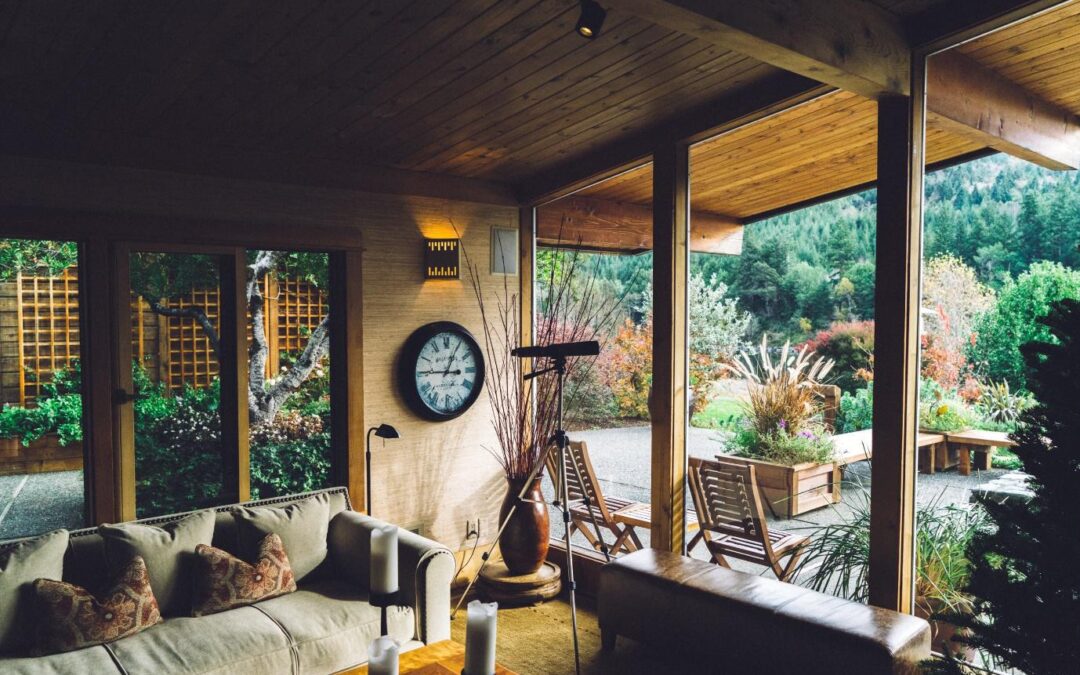 First time buyers are an essential part of the property sector in the UK. If you have recently decided to buy your first home, you might feel a little unsure as to how it all works though. This is especially true when it comes to mortgages. From mortgages for first time buyers to what steps the mortgage process involves, there is a lot to take in.
To make it all easier, we have summarised the key steps involved below…
Download Our Client Agreement Here
1. Research how much money you can borrow
The very first step is looking into how much money you could borrow. One way to go about this is using an online mortgage calculator to help. This sees you input key figures like your annual salary and deposit amount before giving you a rough figure to work from. If you want a more accurate idea, then it is best to speak with an independent mortgage broker directly.
2. Arrange a Mortgage in Principle
This is simply a document from a lender or broker to confirm you may be allowed to borrow a certain amount. Most estate agents and buyers will want you to have one before agreeing to accept an offer from you.
3. Contact your broker or lender again
After you have found your dream home and had an offer accepted, you will need to speak to your broker or lender again. While sorting out a mortgage with a lender direct is fine, you will not always get the biggest variety of deals on the market. As a result, many people will sort out their mortgage through an independent broker who can access all available deals.
4. Hire a solicitor
Once you have selected a mortgage, you need to hire a specialist conveyancing solicitor. As a first-time buyer though, you might not know who to use. Don't worry - simply ask your broker or lender for suggestions or ask around friends.
5. Make a mortgage application
Now it is time to actually apply for the mortgage you need. While you can handle this yourself, many people will ask their mortgage broker to do it and save themselves the hassle. To apply for a mortgage, you will need the following documents:
ID
proof of address
recent bank statements
proof of income (i.e. wage slips)
deposit info
Once this is all ready, you (or your broker) can send in the application form to the lender. Once received, the lender will run a check on your credit and validate your documents.
6. Valuation
While the mortgage application is being processed, the lender will normally conduct a valuation of the property you plan to buy. This enables them to confirm how much the property is worth and also allows them to check the property meets all the criteria of your mortgage.
7. Get your mortgage offer back
This is the official confirmation that your mortgage application has been accepted by the lender.
8. Exchange of contracts
This is a key step - once contracts are exchanged, there is no going back. Your solicitor will liaise with the sellers to exchange the contracts and confirm the moving date. Once you have this date, you can get everything in order to move.
9. Move in!
On the day of the move, you just need to pick up the keys from your estate agent, open the front door and start unpacking!
10. Professional mortgage advice services from Integritas Financial Planners
Here at Integritas Financial Planners, we can help make the whole process of getting a mortgage for first time buyers much easier. We know it can be daunting to buy your first home and handle all that comes with it. We can give all the mortgage advice you need to make it much less hassle. Get in touch today on 01283 372010 for an initial no obligation consultation.
Your home may be repossessed if you do not keep up your repayments on your mortgage
Download Our Client Agreement Here
Image Source: Unsplash