How Much Should I Be Paying For My Pension?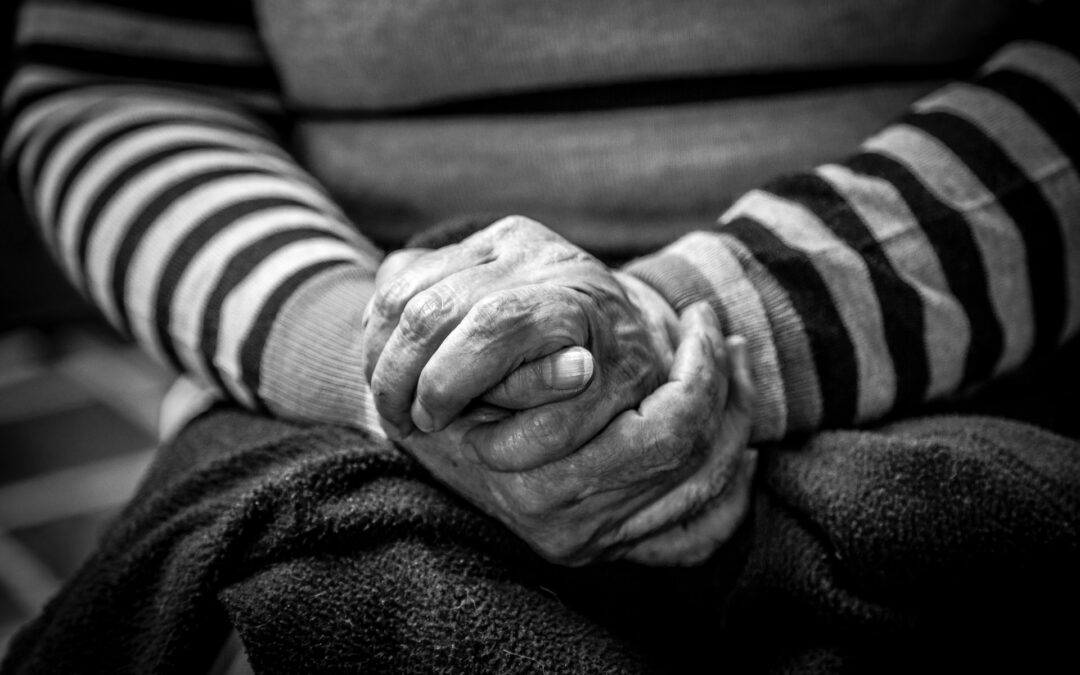 How much should I be paying for my pension? It's a question that sends shivers down the spines of the young and old alike. The answer is… well, there is no exact amount that one should be paying into the pension every year! It all depends on the individual circumstances, such as how much you can afford to pay right now and the standard of living you want to have as a pensioner.
Download Our Client Agreement Here
How Much Should I Pay Into My Pension?
Research suggests that over 50% of the working population, people aged from 16 - retirement age, believe that around 8% (the minimum automatic enrolment rate) split with the employer is more than enough for a comfortable retirement lifestyle. Many other people think that the State pension is more than enough. In actual fact, this could be barely enough to pay for basic living expenses.

With an average working life of 50 years, paying 12% of your salary into a pension pot should be enough for a comfortable lifestyle as a pensioner. This will afford you some flexibility that could include expenses such as a holiday every year. If you had worked 50 years at the average annual salary, then this would come out at about £20,000 in your yearly pension.

By paying more into your pension from an early age, you will, in turn, be able to live a more comfortable lifestyle as a pensioner, including luxuries such as various club memberships, a couple of holidays every year and a new car every few years. If you were earning the national average and paying 24% into your pension, you would net a yearly pension income of around £34,000 - more than enough to lead a very comfortable retirement.
Will A Career Break Affect My Pension?

A career break is often a great idea, and it benefits lots of different people in many different ways. However, it doesn't usually benefit your pension.

If you were to take a three-year career break in the middle of your working life, that three-year-long break could end up meaning that to reach your desired pension income, you would need to start paying 1-3% extra of your annual salary into your pension fund to make up for it. It could either result in a lower income as a pensioner or less disposable income each year until you receive your pension.
Contact Integritas Financial Planners
Many factors contribute to how much an individual is willing/able to pay into their pension. Integritas have many years of practical, hands-on experience in helping individuals plan and outline their perfect pension plan. At Integritas, you can gain bespoke advice tailored to your specific needs from professionals with a broad spectrum of expertise in this field. Get in touch with us to speak to a member of our team today.
Download Our Client Agreement Here
Image source: Unsplash