How to Find the Right Investments to Help Reach Your Goals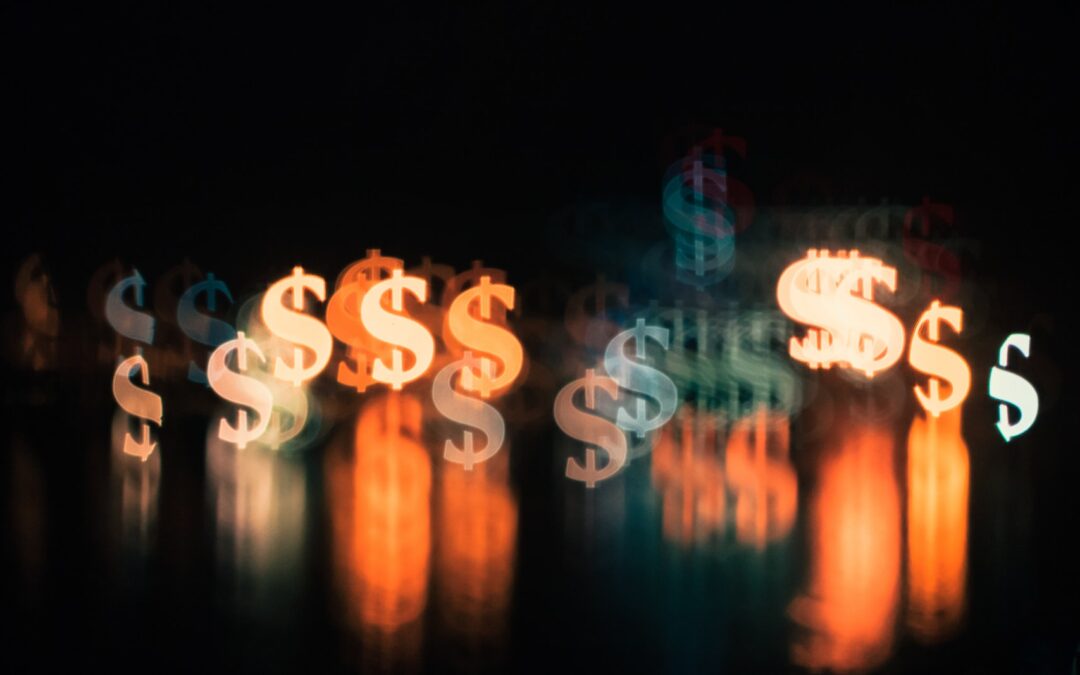 With savings rates at an all-time low, investing your money is the only way to make it grow. Of course, investing is far more complex than saving. The rewards can be much higher but the risks are also greater. Although there is an element of luck in investing, there are a number of steps you can take to increase your chances of success. Here are four things you should think about before you invest.
Download Our Client Agreement Here
1. Your Objectives
Most people invest money with some sort of goal in mind. It may be a certain amount of money that you wish to earn, or it may be something more specific like a house that you wish to purchase. Before investing you should be clear about exactly what you're hoping to achieve. You should also think about your timescale. This will help you to choose investments that are likely to yield the results you want.
2. Risk
Different people have different attitudes to risk, and this will affect your investment choices. Higher risk investments can yield greater rewards, but you should only choose these if your financial situation is stable enough to withstand some losses. Lower risk investments will grow more slowly but are a better choice if you can't afford to lose money.
3. How To Achieve Diversification
Diversification is the process of spreading your investments around in order to minimise risk. You should choose investments in companies or industries that are not dependent on one another so that a loss in one will not cause a loss in another. You should also choose investments with varying amounts of risk and differing timescales. This allows you to reap the benefits of high risk and short term investments while having more reliable options to fall back on.
Property
Property is always a good investment as it gives you a permanent, stable asset. It can generate a passive income through rental payments, and it gives you an asset to borrow against in the future. Choosing the right property can be tricky though, so it is a good idea to get some advice before you get started. At Integritas, we know the property market inside out and can provide you with advice on funds or SIPP for a property investment. Get in touch today to arrange a consultation.
Download Our Client Agreement Here
Image Source: Unsplash