How To Protect Your Investments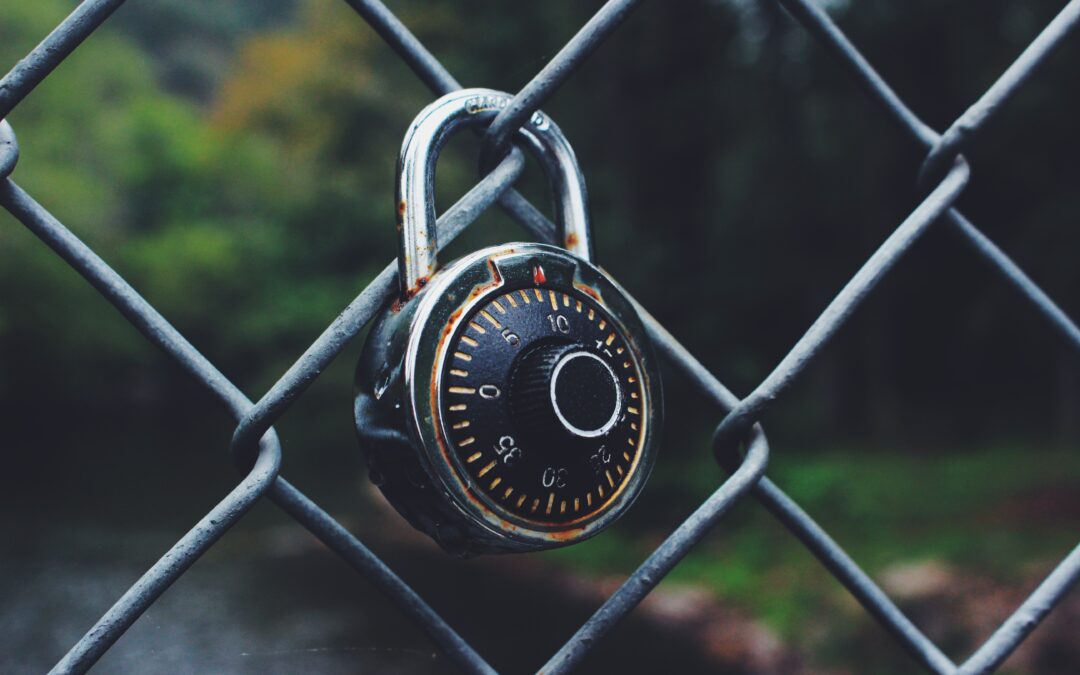 More and more people are choosing to invest their spare capital now and build up a nest egg for the future. When you see the potential returns many investments come with and compare them with the low interest rates most bank savings accounts offer, it is easy to see why. One key point to grasp for any investor is the need to diversify your portfolio over time. This helps to reduce your overall exposure to risk, which having all your assets in one sector can bring. If you are thinking of how to protect your investments from economic collapse, diversification is a useful idea.
Download Our Client Agreement Here
Diversifying can open you up to investments that are more volatile though. This means it is key to take steps to protect your portfolio. If you are looking at how to protect your investments, the below highlights some great tips to follow.
Do Some Prior Research
If you are looking to diversify your portfolio, make sure to research any new investment first. ETFs, bond issuers, mutual funds and businesses are required to provide regular data to the public. Before making any significant investment, be sure to thoroughly research the company in question.
Check The Database
Many people will invest through a brokerage or based on advice from financial professionals. One of the best ways to protect your investments, therefore, is checking their registration status first. UK Financial advisers/planners and their companies can be found on the FCA register, on independent sites like VouchedFor and unbiased.
Know Any Fees Which Are Due
Any investment will normally come with certain costs or fees attached. Although they may appear small to start with, they can build up over time to hit any return you see. This is particularly pressing if you diversify and build up a bigger investment portfolio. Make sure to know what fees any investment comes with and think carefully about them before moving ahead.
Be Careful Of Scams
Unfortunately, the world of investing can attract scams that are designed to steal your money or not deliver what they promise. It is key to be on the lookout for potential scams and learn which red flags to steer clear of. Just a few moments doing this could save lots of cash and protect your investments.
Monitor Your Accounts
As well as knowing how to spot scams, it is vital to monitor your investment accounts regularly. This will help you pick up on any suspicious activity immediately and sort it out. A good tip is to confirm you authorised any transactions in your statements and look out for changes to account details which you did not make.
Professional Investment Advice From Integritas Financial Planners
If you're thinking of how to protect your investments from stock market crash type scenarios, diversification is wise. If you are looking to diversify your portfolio but need advice from qualified, professional financial planners first, let us help. Our team of independent advisers have plenty of experience in offering sound advice for investors to work from. Contact us today on enquiries@integritasfp.co.uk.
Download Our Client Agreement Here
Image Source: Unsplash