The Importance Of Full Disclosure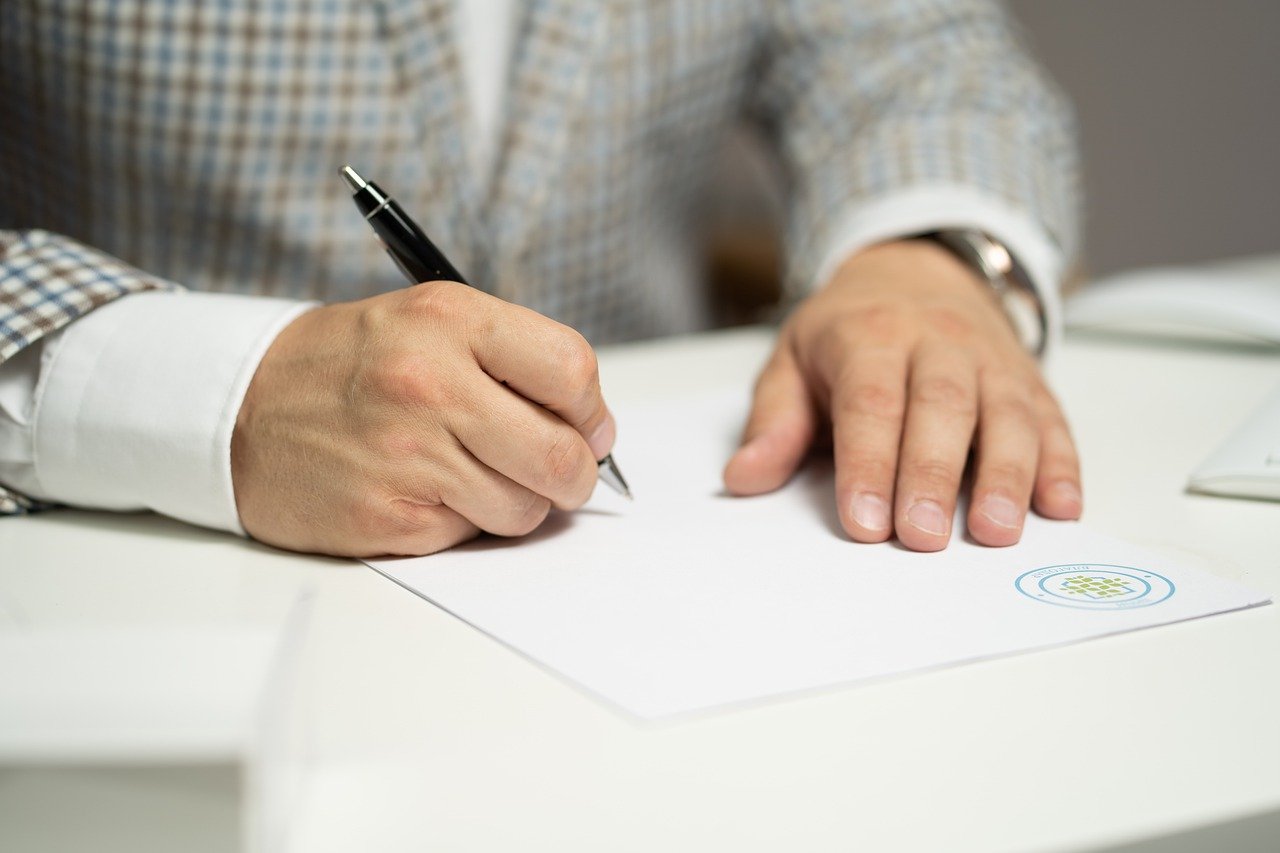 If you're arranging insurance, finding the right policy isn't the only thing you need to do. You also need to make sure you do everything in your power to ensure that you will qualify for the payout in the unfortunate event you actually need to make a claim. One of the most common reasons for a denial of payout is lack of full disclosure.
Download Our Client Agreement Here

Whatever your current physical or mental issues are, it's always best to tell your insurer upfront.
What Is Non-Disclosure?
Non-disclosure basically means a failure to tell your insurer about a certain issue that you're facing. This can be anything from a physical disability to a mental issue, and all points in between. When you arrange any type of cover, including income protection insurance, life cover, critical illness cover and more, you will be asked to provide an honest disclosure of your current situation.

Not only do you have to be honest about your income and your living arrangements, you also need to be honest about the health issues you're facing. Don't presume that mental conditions are invisible or don't matter - mental health claims account for around a third of income protection claims, so it's important that you're able to be as honest as possible when you make your application.
Ultimately, Only You Will Suffer
Remember that anything you disclose will be reviewed by a medically trained underwriter on behalf of your insurance company. This means that there is no way to make not telling your insurance company about your medical issues stick. If you make a claim it will become obvious that you have this medical or mental issue, and that you have not disclosed it, which could void your policy.

You may have an issue that is a stated exemption from the policy, i.e. one that your insurance company will not pay out for. You can't "trick" your insurer into paying out for it. It's much better to simply be upfront and ask your insurance company what they can do to help you; in many cases, they will have another type of policy in place that might better suit your medical requirements.

Ultimately if you haven't disclosed any medical or mental health issues you are facing, it will be determined that your application was made in bad faith and your policy will be void. This will leave you with no payout - so it's always better to be honest from the start.
For help and advice on full disclosure, the experts at Integritas Financial Planning will be happy to talk you through your concerns and guide you towards an appropriate policy that is right for you. Contact us today to get started.
Download Our Client Agreement Here
Image Source: Pixabay