Top 6 Reasons To Update Your Estate Plan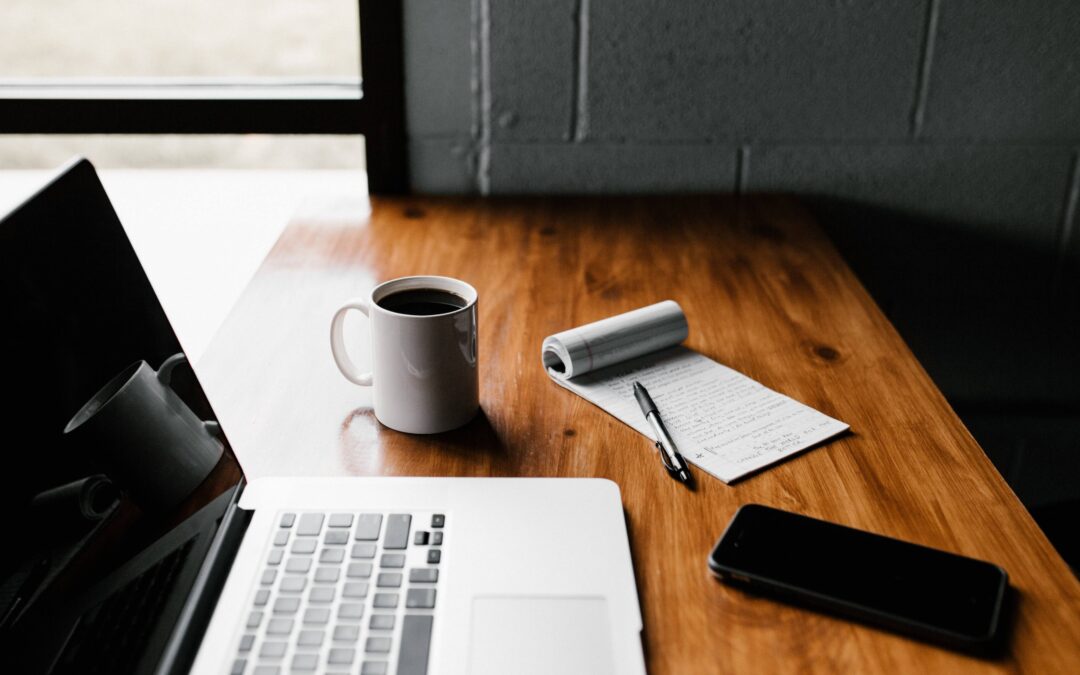 Your estate plan is the key to your legacy in the event of your death. As you go through life, however, you may encounter circumstances that cause you to need to update or alter your estate plan. With the help of a professional estate planning specialist, you can make altering your estate plan easy and stress-free.
Download Our Client Agreement Here
Here are the top six reasons you should contact your estate planning services to update your estate plan.
Life Changing Events
1. Marriage - a marriage is a considerable life change, as you will have a spouse to consider for matters like inheritance, lasting powers of attorney, or a living will. Also bear in mind changes necessary if either of you already has children from previous relationships.

2. Divorce - as with marriage, divorce is a seismic event in anyone's life. You will need to take action to prevent your ex-spouse benefitting from your estate in the event of your death. If that is what you want. However your divorce is proceeding, you will need to take action.

3. Children - when you have children you will need to think about getting your will in order to ensure they benefit from your estate. This will need to take into account any children you may already have, either with your spouse/partner or from a previous relationship.

4. Assets - making large, or small, purchases can make you need to change your estate plan. This is often the case for valuable assets like vehicles, property, jewellery, collectables, and other things that you want to be fairly distributed amongst your beneficiaries.

5. Health - if you encounter changes to your health, it may be necessary to update your estate plan in accordance with that. For example, if you have a degenerative mental condition you may need to facilitate the selling of assets to pay for a car, or to pay for it using savings.

6. Insurance - an estate plan is usually a very long-term plan, so over time you may want to update the terms of your policy. This can be changing the beneficiaries you have stated, changing the nature or type of your policy, or for any other reason that you want to alter your plan.
Getting Professional Advice
If you need to update your estate plan, seek out the services of an experienced estate planning advisor. They can help you make the changes you need in a timely, stress-free fashion.
Download Our Client Agreement Here

For more information, contact Integritas today.
Image source: Unsplash