What Can Financial Planners Learn From 2020?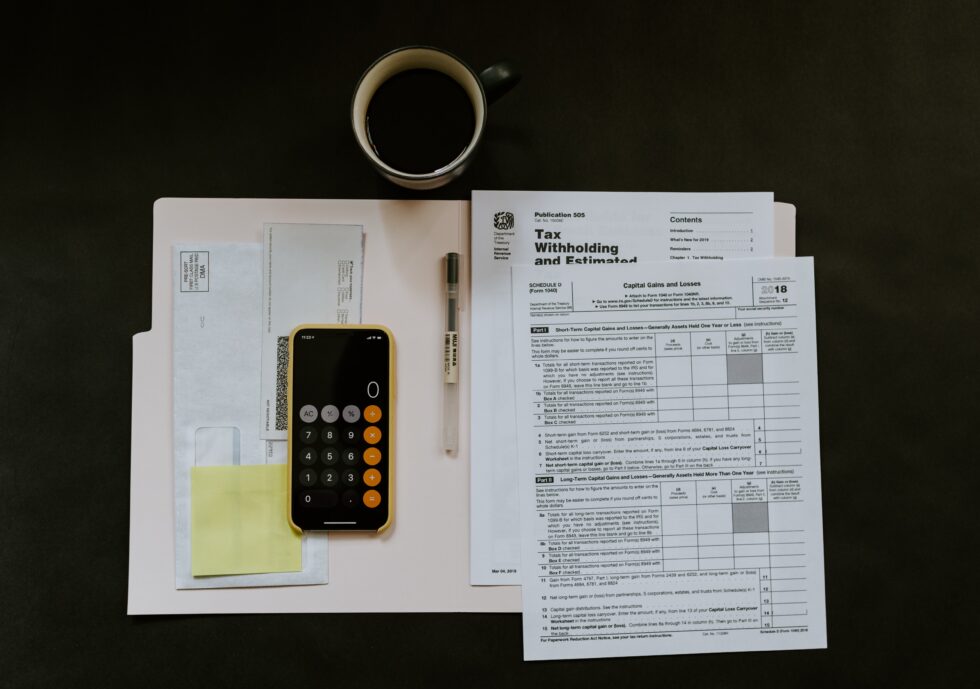 2020 was a year like no other and has hit many people and businesses hard. However, as we've gone past the one-year anniversary and begin to see the light at the end of the tunnel, we want to take some positives from what's been a tough year.
Download Our Client Agreement Here
Here are the top three lessons we've learned in 2020 that will help your financial planning:
Lesson 1: Your Retirement Plans May Change
One of the most significant changes to come out of 2020 was our working patterns. Not only were many asked to work from home (and lots still are), but by May 2020, almost 9 million salaries were being covered by the government under their furlough scheme. Changes to how and where we work will likely continue long after the pandemic has finished, with many companies choosing to maintain their flexible working arrangements.

Due to this, lots of people have been re-visiting their retirement plans.
The Institute for Fiscal Studies found that out of workers aged 54 and over, one in eight had pushed back their retirement age because of the pandemic. It's been an eye-opener that we never quite know what's around the corner, so having a solid pension pot is vital, even if your retirement plans change.
Lesson 2: The Value Of Your Will
Did you know that over half of adults in the UK don't have a Will in place? Covid-19 brought about a sense of urgency for many to either get a Will drafted up or to refresh outdated copies. During the pandemic, people wanting to get their Will sorted struggled to find businesses that were open or able to take on the work, so as lockdown begins to ease, now is the time to start thinking about your estate.
Lesson 3: Keep Calm And Carry On
It's no surprise that as Covid-19 grew rapidly throughout February 2020, the biggest investment markets began to plummet. In fact, the UK and US stock markets saw decreases of a third in just one month. As no one could predict what was going to happen, many investors sold up and jumped ship. However, some markets actually saw growth by the end of the year, rewarding those who chose to keep calm and hold steady. Investing can be risky, but so long as you have a financial adviser on hand to guide you through, there's no need to panic when times look hard.

One thing is for sure; we never know what the future has in store for us or for our finances. This is why it's always a good idea to have a robust financial plan in place. If you're not sure where to begin, why not book a free consultation with Integritas for expert advice on pensions, investments, mortgages, and more.
Contact us to find out more.
Download Our Client Agreement Here
Image source: Unsplash