Why Do You Need Lasting Power Of Attorney?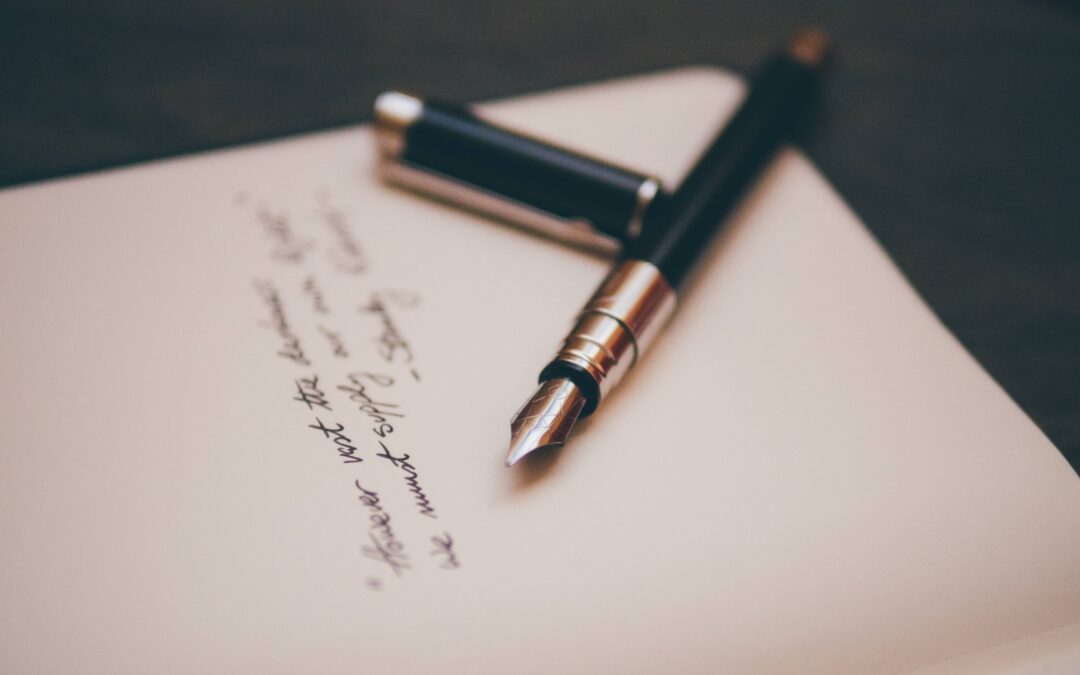 Managing your lasting power of attorney arrangements is an essential step in managing your estate and assets long term. We all need to face up to the worrying possibility that one day we will not be able to make our own decisions, and so it's prudent to ensure an appropriate person is in place should the need arise.
Download Our Client Agreement Here
What Is Lasting Power Of Attorney?
A power of attorney is someone who has the legal right to manage your estate and assets. Knowing the lasting power of attorney meaning is the first step to finding the cover you need. Lasting power of attorney is someone who has the aforementioned legal right in the event that you no longer have the mental capacity to manage your estate and assets yourself. Power of attorney is not simply a consideration that should be required when you die - it can be necessary long before that.

Something else you need to consider is that lasting power of attorney is not something you only need when you reach a certain age. It's a sad fact, but the reality remains nonetheless that any of us can be struck mentally infirm at any time. It doesn't matter how young or old you are; there is a chance you will need someone to manage your affairs for you. Granted, this chance increases with age, but that doesn't mean you should put it out of your mind until you have retired - far from it.

It's never too soon to set up a lasting power of attorney, and you can do so from eighteen years of age.
What Do You Need In Order To Set It Up?
Establishing lasting power of attorney is comparatively simple. All you need is to be at least eighteen years old and be in full possession of your faculties enough to be able to make your own legal decisions.

If you have any further questions about lasting power of attorney, what it entails, and who you should think about granting that special privilege to, it's important that you seek professional advice. A seasoned financial expert can help you make the right decision, as well as begin to walk you through the process of granting power of attorney.

For a reasonably small investment, you can have the peace of mind that comes with knowing that you are going to properly be taken care of should the time ever come. To start the process, contact Integritas today.
Download Our Client Agreement Here
Image source: Unsplash