Why you should invest in sustainability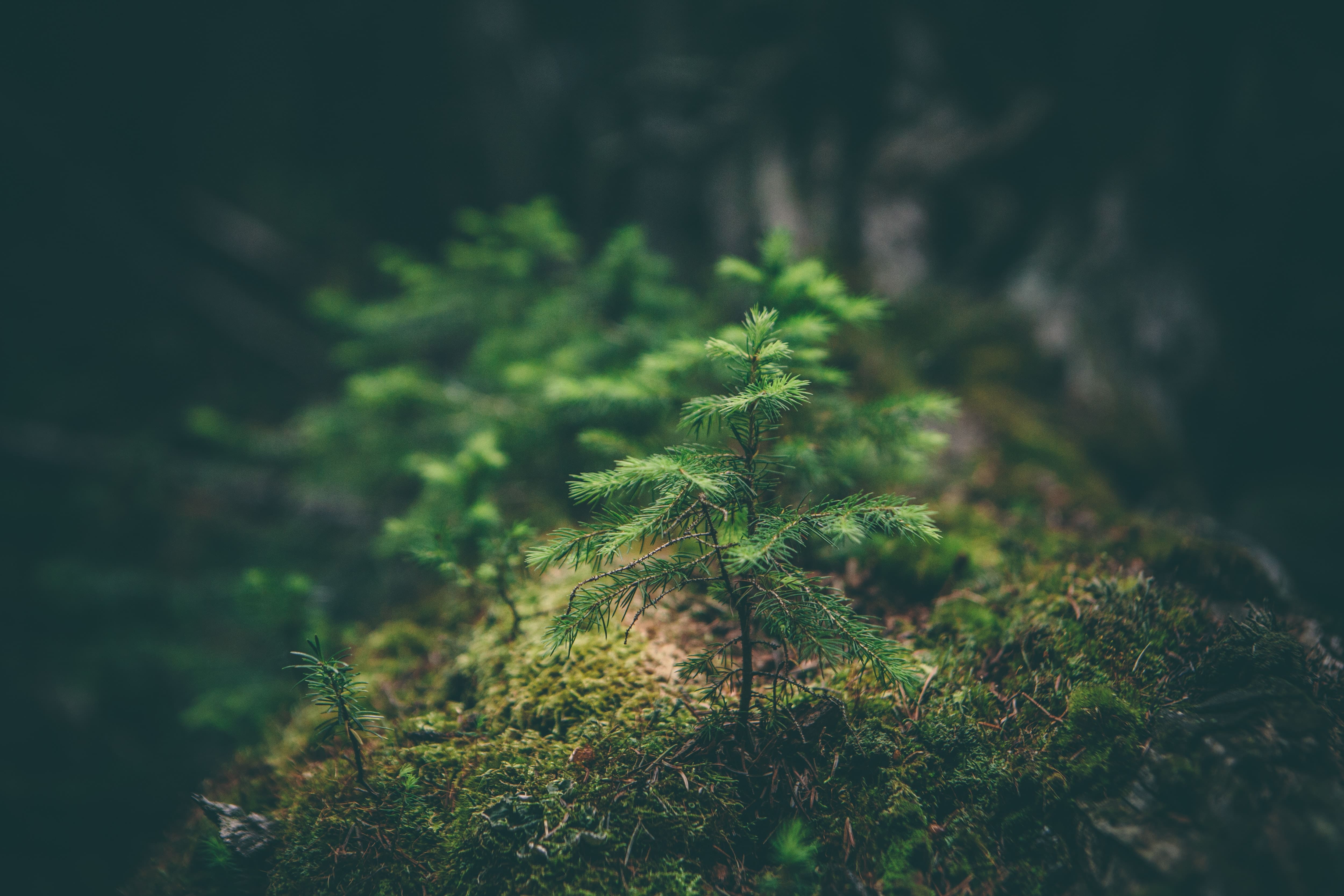 Sustainability is an issue on everybody's minds at the moment. Thinking about ways in which you can make a difference can feel overwhelming. Why should you invest in sustainability? Here, we explore why and how to invest in sustainability, and what ESG could mean for you.
What Is ESG?
First of all, what is ESG and what does it have to do with your investment in sustainability? ESG stands for "environmental, social and governance" and seeks to introduce an approach to business that focuses on stakeholders. This means that when you adhere to ESG standards, you're making a statement about your approach. ESG compliance means that you agree to conduct yourself ethically in the areas it covers, resulting in the stakeholder-centre approach.
Breaking down the meaning of ESG
ESG is much more than just buzzwords. When you are environmentally considerate, it means that you will think about the preservation of nature and be more environmentally conscious. Having social responsibility translates to also being considerate of humans and the interdependencies that connect people across the world. Finally, being governance conscious means that you will seek to develop eco-friendly plans.
Doing your bit
Many people are becoming more and more aware of their carbon footprint and have made little or large changes to their lifestyle in order to help make a difference. But what if you knew that the companies you provide financial support to can also make a difference, thanks to your investment? When you invest sustainably, you can feel good about going the extra mile for the planet and helping key players adopt greener practices, too.

Whether you value preserving the natural world and slowing climate change, taking care of mental health, or simply making the best financial decisions for you and your family, ESG can help you to be more ethical in your investments.

For help with your financial planning and success as you adapt these new standards, get in touch with Integritas Financial Planners.
Download Our Client Agreement Here
Image Source: Unsplash