Integritas Financial Planners: Ethical Investing 101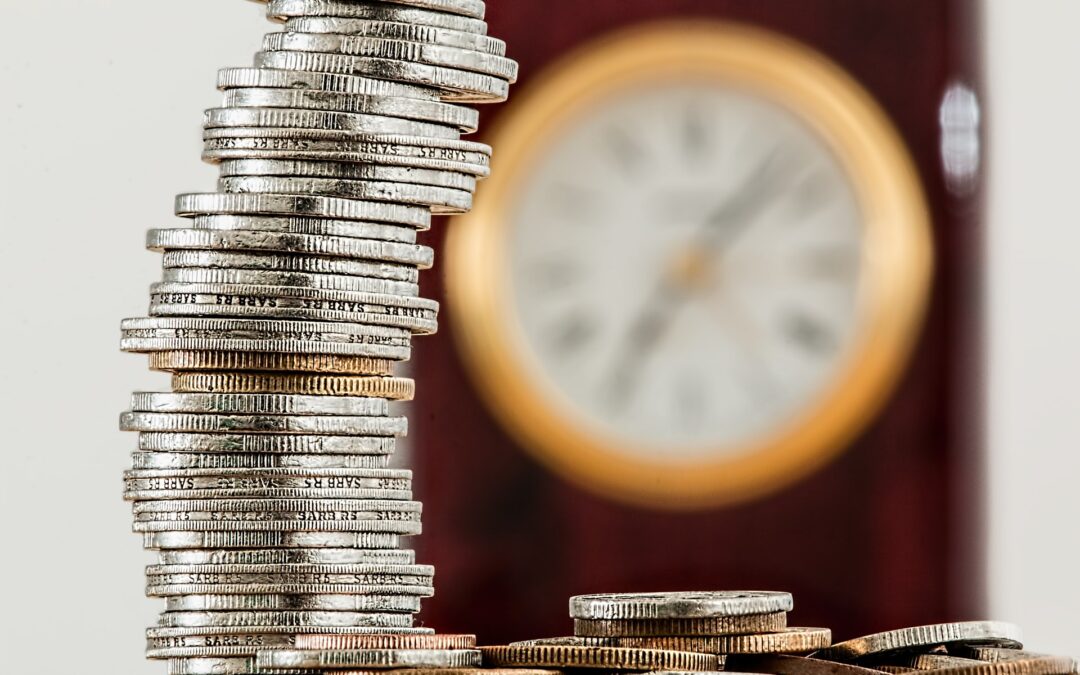 Looking to make some socially responsible investment decisions? Ethical investing and ESG stocks are what you're looking for. This rapidly growing sector of investment and share opportunities is swiftly becoming the go-to option for Australia.
Invest with your heart and reap all the rewards of stocks while knowing you're doing good, too.
Download Our Client Agreement Here
What is ESG and what does it stand for?
ESG stands for environmental, social, and (corporate) governance – representing the three criteria by which a company's sustainability is evaluated.

Environmental criteria include climate change policies, carbon footprint and intensity, renewable energy usage, green products and infrastructure, greenhouse gas emissions, water usage and conservation, recycling and disposal practices, and green employee incentives.

Social criteria include employee engagement and turnover, treatment and compensation, training and development, safety policies, sexual harassment prevention, customer service, diversity and inclusion in hiring and promotion, ethical supply chain sourcing, consumer protection activity, lobbying efforts, and public stance on social justice issues.

Governance criteria relate primarily to board independence, leadership effectiveness, and the company's business ethics.
How do ESG stocks reduce portfolio risk?
Regardless of industry, it is often the environmental, social, and governance issues that threaten operation and profit when it comes to investing in companies. The introduction of ESG policies and proactive ethical investing has proven to mitigate these risks.

In 2019, PG&E, an energy provider, declared bankruptcy due to wildfires in California. These were the direct result of climate change and could otherwise have been avoided had the company worked proactively to minimise carbon emissions that had contributed to global warming – one of the key criteria of ESG.

When you invest in a company actively seeking to address these risks, following ESG criteria, you can expect far fewer disruptions to business and a far more reliable financial result.
Why you should consider ESG stocks and ethical investing
When it comes to investing in our future, it's important to invest on the side of the planet and people. More pressure is being put on companies to introduce strict employee welfare policies, eco-friendly plans, and transparency about governance. Get ahead in your investments by switching to ESG ethical investing now and avoid more risks in the investing game.

Integritas Financial Planners are an IFA based in Swadlincote with a team of award-winning financial advisers. We offer a free initial consultation to understand your needs and help you decide if we are the best fit for you. Get in touch today and take your first step towards ethical investment.
Download Our Client Agreement Here
Image Source: Pixabay