The Importance of estate planning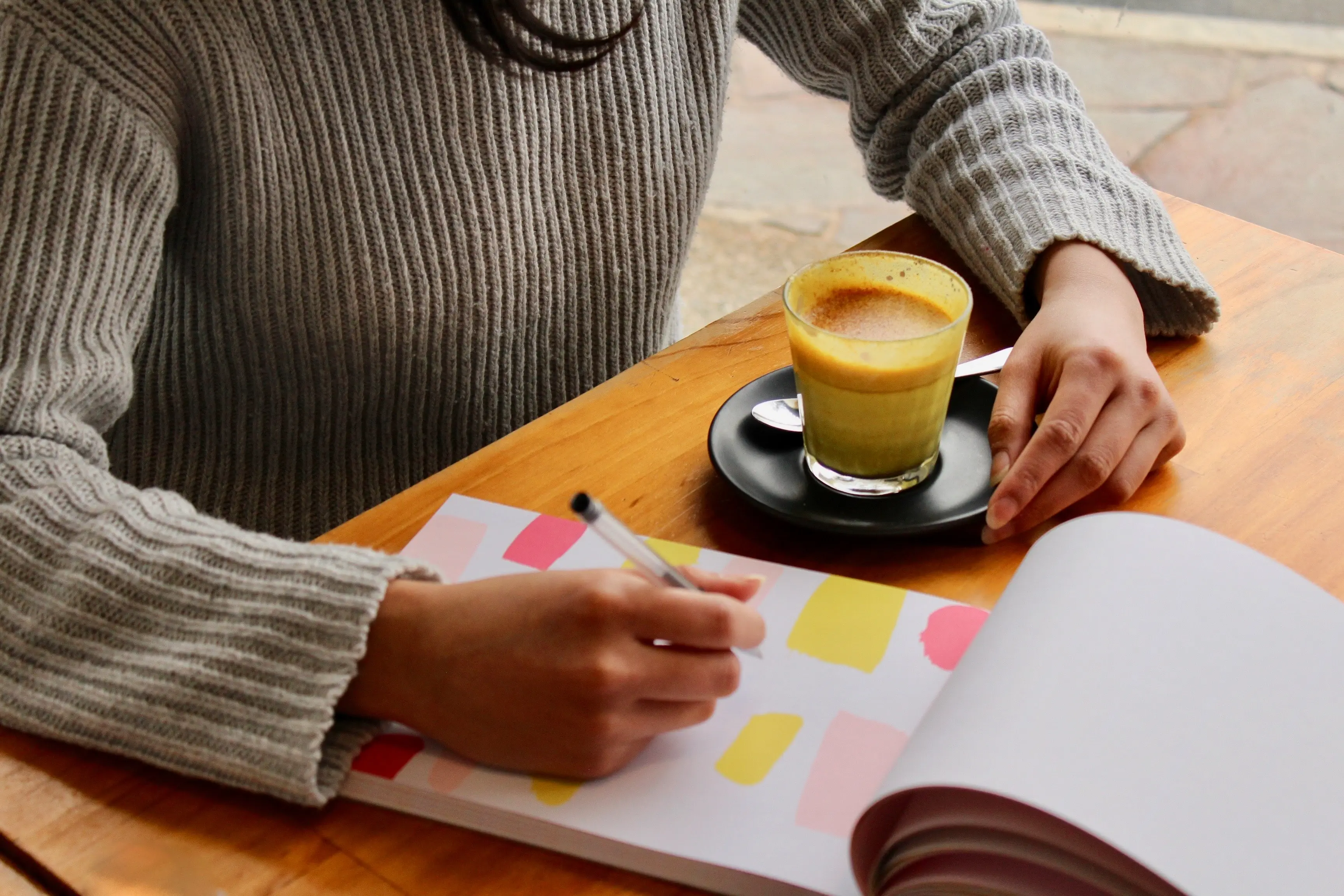 Millions of UK residents die without a Will, and this can have serious consequences if the family is unprepared. If you don't have a Will, someone else likely has to deal with your assets and each member of your family could end up with significantly less than if they had been able to plan.
Download Our Client Agreement Here
Do you want to learn why you need to plan for this in advance? If so, then look no further! We've created this article all about estate planning, including why it's important to set up an estate. The following are the benefits of estate planning and succession.
1. It provides an opportunity to prepare your finances and protect your assets
The main reason why estate planning is so important is that it enables you to plan your finances and protect your assets. This means that you can be sure about what may happen when you pass away.
2. It gives clarity to your loved ones
If you have a Will, then it means that those who will take care of the financial and non-financial aspects of your life after death are clear on what needs to be done. This also applies to any children or dependants. There may be tax implications if someone does not have a Will in place, so it's wise to get this sorted out as soon as possible!
3. It ensures that your assets are distributed to the right people
Once you have a Will, then it means that your assets will be distributed to the right people at the right time. For example, if you plan for your estate to pass to your children after spousal death, then it will not be fair for them if they are forced to pay inheritance tax (IHT). Therefore, it's wise to make sure that this is addressed in advance.
4. It helps with financial planning
It's possible that you do not need a Will at all. If this is the case, it means that your assets will be distributed according to the rules of intestacy. This means that there may be financial implications for those who are left behind and therefore it's vital that you put this in place. Notably, financial planning and estate planning go hand in hand.
How to plan your estate with an expert
At the end of the day, there are so many reasons why you should get started with estate planning. The important thing is that you ensure that your wishes are followed in the way you want. This is why it's worth speaking to a professional and seeing how they can help. They will answer questions like why and when you should get an estate plan. Contact us today and we will assist in planning your estate.
Some aspects of Estate Planning and Will Writing are not regulated by the Financial Conduct Authority
Download Our Client Agreement Here
Image Source: Unsplash